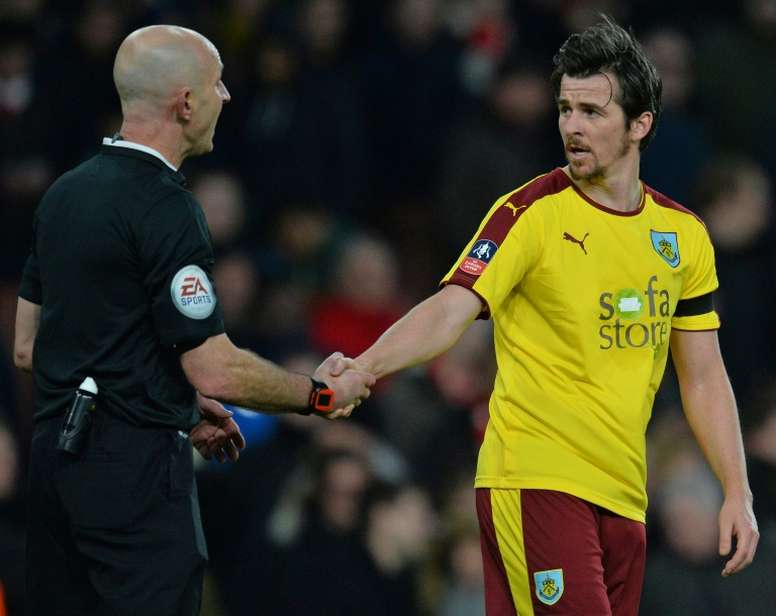 Joey Barton urges FA to change betting rules
Fleetwood Town manager Joey Barton has labelled the FA's betting rules "'draconian" as he calls England's governing body to asses the rules.
Daniel Sturridge is waiting to find out if he will be punished for allegedly breaching football betting rules, while Barton was also banned in 2016 while playing for Burnley for similar reasons.
They have to revise their approach," the Fleetwood Town manager told 'Sky Sports News'. "The players that are getting exposed and banned for it are really the tip of the iceberg.
"There's a lot of people who have vested interest in promoting and advertising gambling, I don't think it's a problem with that.
"I just think it's a problem when we ban something that is clearly a massive part of our game and then we start banning players for it."
Barton added: "I'm not saying we should allow betting on games because obviously it would probably hurt the integrity of the sport but I think we need to be a bit more 21st century about our approach.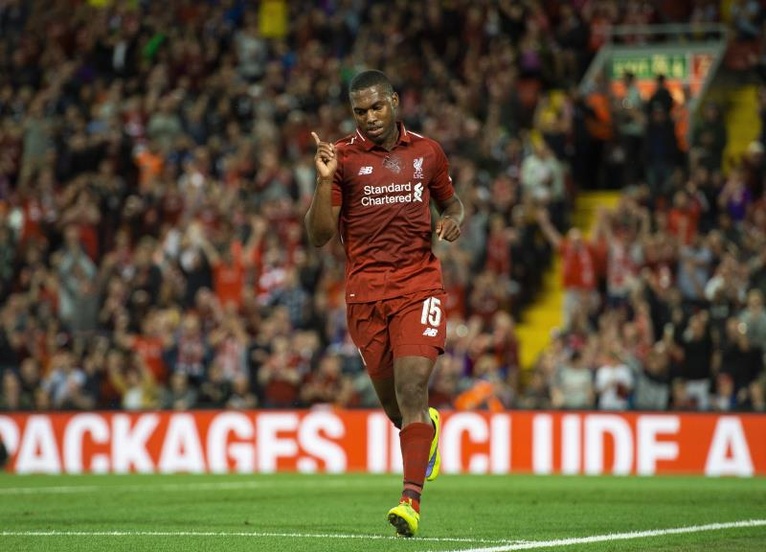 "I do think the rule here is a little bit too draconian, a little bit too hard line.
"What difference does it make if a player in the Premier League is betting on the Brazilian league, how can he influence that?
"The zero-tolerance approach is clearly always going to have casualties."