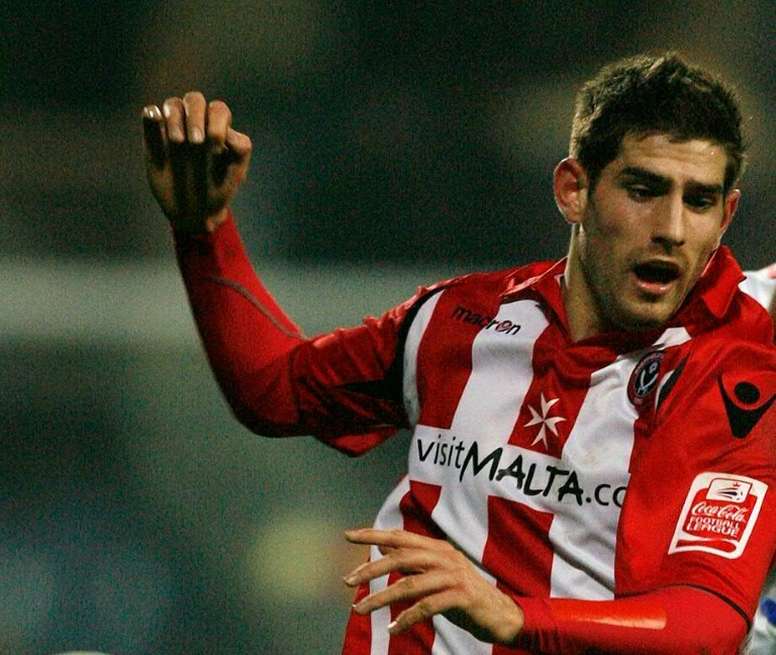 Joey Barton looks to sign Ched Evans at Fleetwood
The Welsh striker has had a controversial career, after he spent time in prison over a rape charge that was eventually quashed on a retrial after spending over two years locked up for the offence.
Since he has been released, he made his way back in to the game at League One side Chesterfield before returning to his old club Sheffield United in the Championship last season.
The player failed to score in just 9 games for the club in 2017-18, and as a result the 'Blades' are open to letting him leave the side.
Former Man City and QPR midfielder Joey Barton, who himself spent a controversial time as a professional player, has now become manager of Fleetwood Town in the third tier of Englsih football, and is reportedly interested in bringing the striker to his team.
When Evans was last in League One he netted 29 times in the 2011-12 season, and so Barton will be hoping that he can provide some much needed attacking firepower as the side look to improve on their 14th place finish from last campaign.