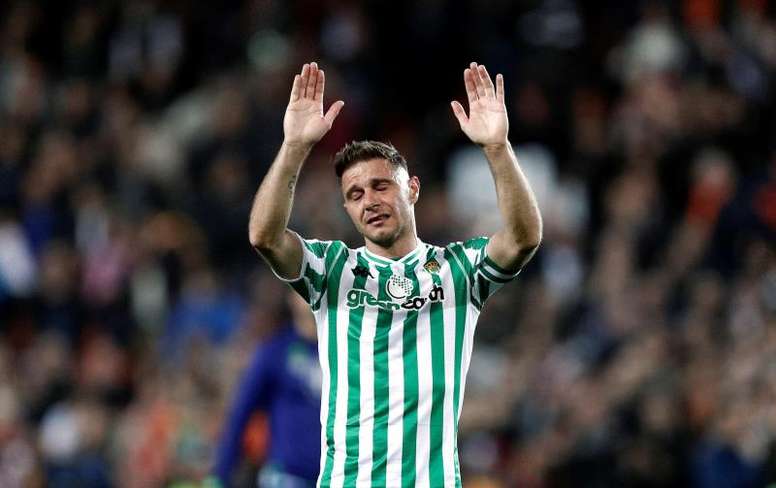 Joaquin lost the derby and his house was broken into!
According to 'Diario de Sevilla', the thieves broke into Joaquin's house on Saturday afternoon taking advantage of the fact the footballer and his family were in the Sanchez-Pizjuan.
The cited media outlet sustains that just after entering the house, the alarm went off and a police patrol came to the building where the Betis man lives.
Likewise, sources close to the footballer assure that "the thieves hardly took anything", but they caused a lot of mess and destroyed the door.