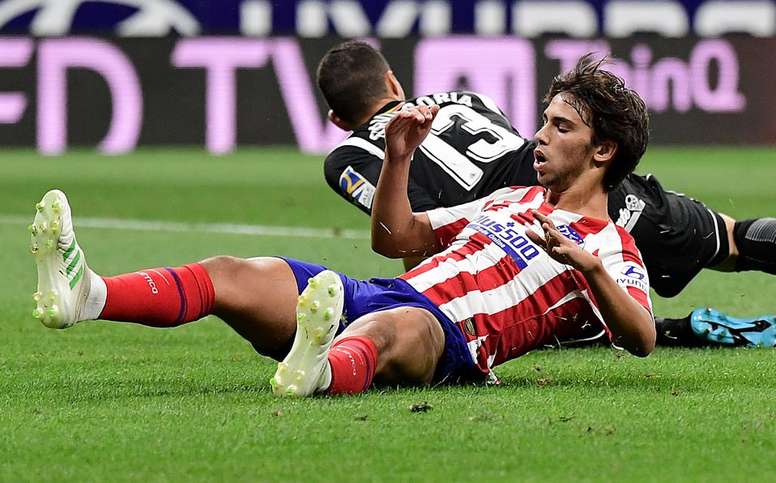 "Joao Felix will struggle to adapt to Simeone's ideas"
"For the strikers, it is difficult to adapt to the ideas of the Cholo. Joao is a pearl with unlimited potential, but the change of playing in a team like Benfica, which almost always has the ball ... he will have noticed it," said Filipe Luis.
In the Madrid club, the game is different. "Atlético dominates less... It's complicated, Joao Felix will have to get used to it," he continued.
After comparing the way Benfica played with Atletico, Filipe Luis did the same with Flamengo. "All the players like to have the initiative, to go out and have the ball. That's what we do in Flamengo. As a player, I have more fun. As a coach and as a winner, it would be stupid to discuss the Simeone's model," he said.
Filipe Luis is happy in Brazilian football. His long spell at Atlético is behind him, although the full-back follows his former team very closely.