Joao Felix's replacement already lined-up

BeSoccer
3 months ago
3.1k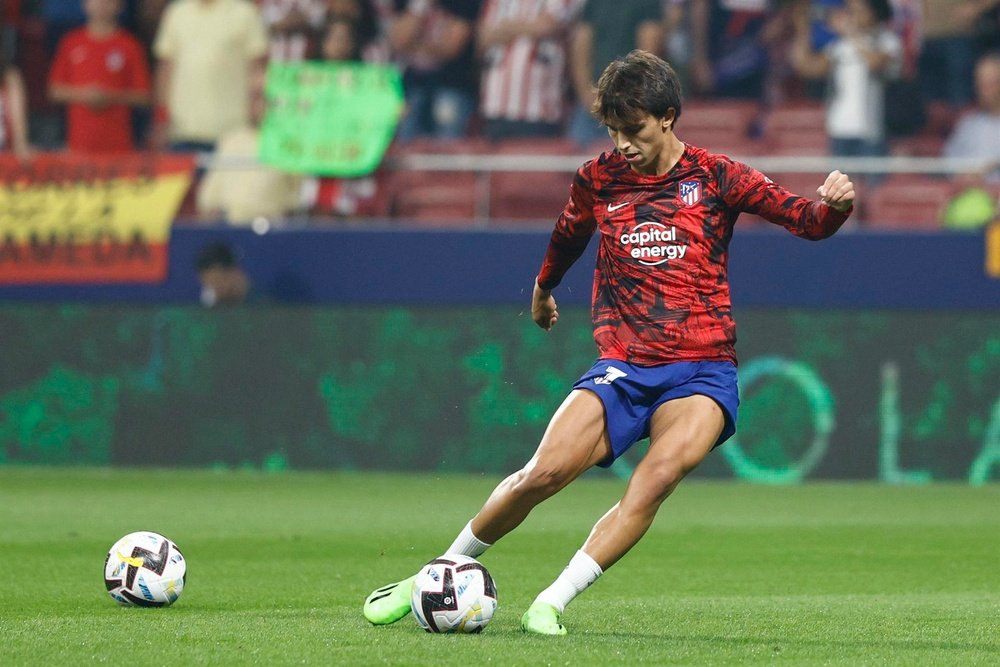 Trossard could replace Joao Felix. EFE
Every day that passes is another day Joao Felix is closer to leaving Athletico Madrid. Their recent run of bad form in La Liga and the Champions League had sparked fresh rumours that the Portuguese player could be on his way out.
According to the 'Mirror', Atletico Madrid has already found their replacement for next season. The chosen one is Leandro Trossard of Brighton, who finishes his contract in June. However, the board's wish might not come to fruition, as the player himself revealed that he may want to stay in the Premier League with his ex-manager Graham Potter: "If the opportunity arises, I want to go. But I want to play and not just sit on the bench".
Against Athletic Bilbao, Joao Felix was a sub, which confirmed rumours that his relationship with his coach is not at its best. However, the Argentine still denied the rumours in the press conference.
"I think Joao is the same as Correa and the rest. As soon as he back to his best in training, works hard, finds the net again and when we need him, he will play. But as long as I am around, it will be based on performance. That is why other players are getting game time. It was clear that every time he was good, he played", he stated.
Mentioned in the news story
João Félix

L. Trossard

Brighton & Hove Albion

Atlético

La Liga

Premier League