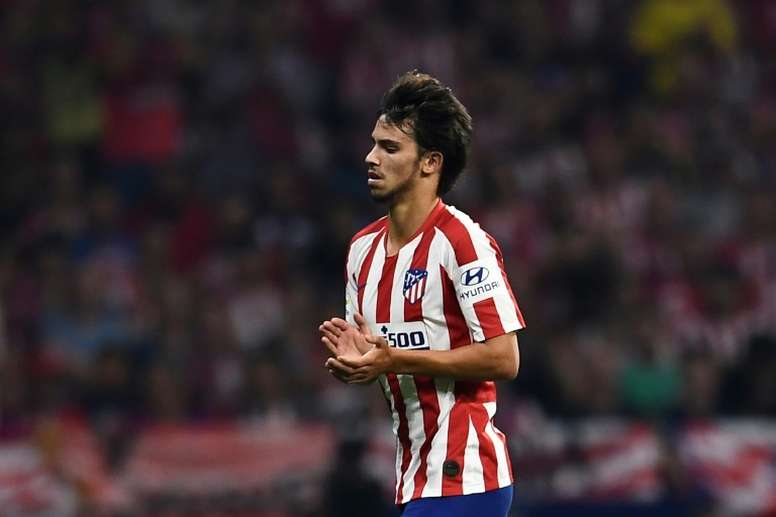 Joao Felix, centenary: a combination of illusion and caution
If a player costs 126 million euros, the pressure is on him from the moment he lands in his new destination. It is something that football stars or, in this case, aspiring players have to deal with.
Joao Felix soon became one of Europe's most promising talents. That future promise was joined by a present performance that made him Benfica's standard at the tender age of 19.
In the season where he debuted with the first team, the talented Portuguese played 43 games, 33 of which he started. Moreover, he also scored 20 goals and also got eight assists, numbers that put him on the target of the greats at Atletico.
Atletico Madrid splashed out in the summer and spent around 126 million euros. This Friday will be 100 days since his signing by Atletico, a first stage in which two great valuations converge on their game.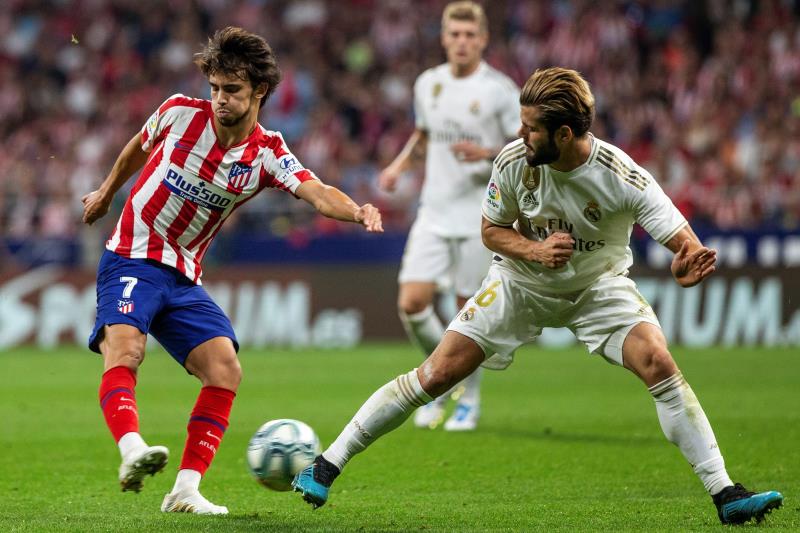 The first is undeniable from day one. The talent, the quality and the magic that Joao Felix possesses. In the second game he played for Atletico, the first as a starter, he managed to create two assists and score one goal in the 3-7 thrashing of Real Madrid in the United States.
Expectations, already high 'per se', soared even higher. And that is precisely a current from which the player must know how to isolate himself so that, in more earthly performances, disappointment does not appear as the result of excessive pressure.
At 19 years of age, there are those who have reproached him for being missing on important days. Against Real Madrid, in La Liga, or Juventus, in the Champions League, the Portuguese did not have much impact in the games and this has raised certain doubts for some poeple. Nor should we forget the time needed for a player of his characteristics to fully integrate into a philosophy so particular and a one that Simeone expects from the team.
After ten games, all of which he has started, he has now played 754 official minutes this season. His numbers can be summed up in three goals and one assist, but Joao Felix's virtues go beyond the merely tangible.
His talent is an illusion, but one must be cautious with his age and the circumstances surrounding him. These are also present in the Portugal national team, where he is already having to deal with the poster of substitute and heir to Cristiano Ronaldo.