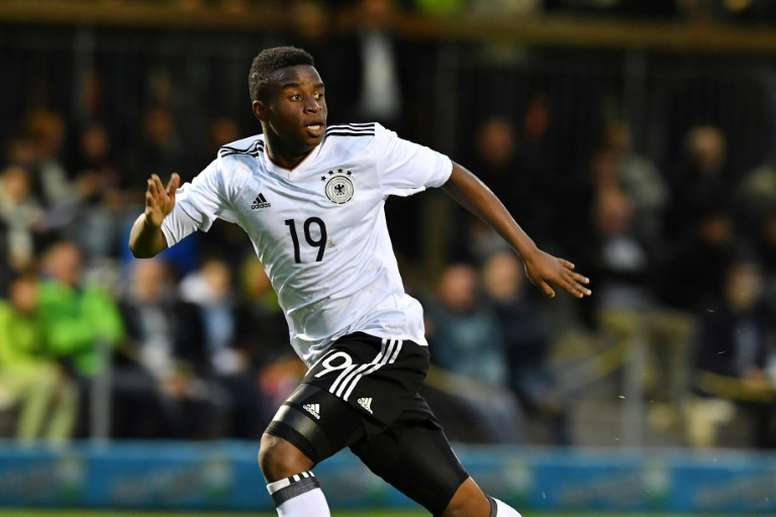 Joachim Low interested in the 'African Messi'
The 'African Messi' has scored 106 goals in 64 matches, stats that have left everyone speechless. It is even more remarkable that he is only 14.
That is why the Germany manager Joachim Low has been interested in Youssoufa Moukoko.
Speaking to 'Sportbuzzer', the Germany manager recognised that he has been interested in the young Borussia Dortmund striker.
"I have already asked Michael Skibbe (Moukoko's coach) about him. Everyone involved in his growth is doing a good job, but we have to wait and let him develop", Low said about the African starlet.