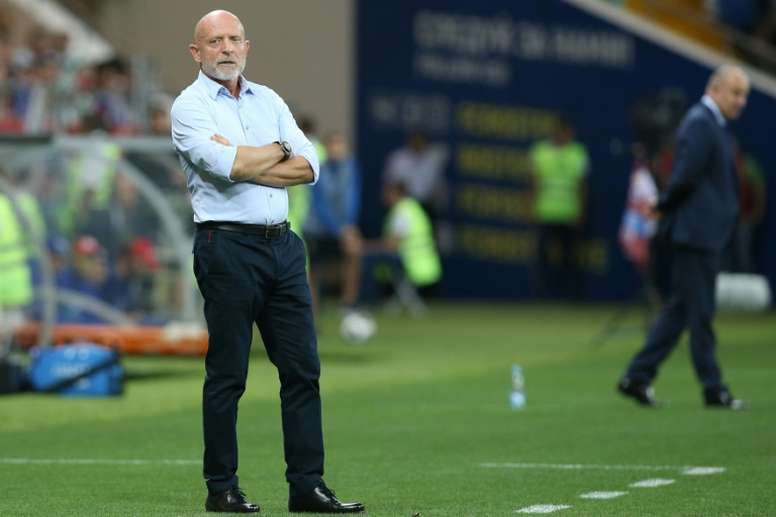 Jarolim leaves Czech national team
The Czech Football Association announced the decision on Twitter on Tuesday.
11 de septiembre de 2018
The news follows a disappointing week for the Czech Republic, as a 5-1 defeat to Russia on Monday followed a 2-1 defeat at home to Ukraine in the UEFA Nations League last Thursday.
The association announced it has plans to meet with new coaching candidates in the next few days.
Jarolim led 22 matches as manager of the national side, winning ten and losing eight.