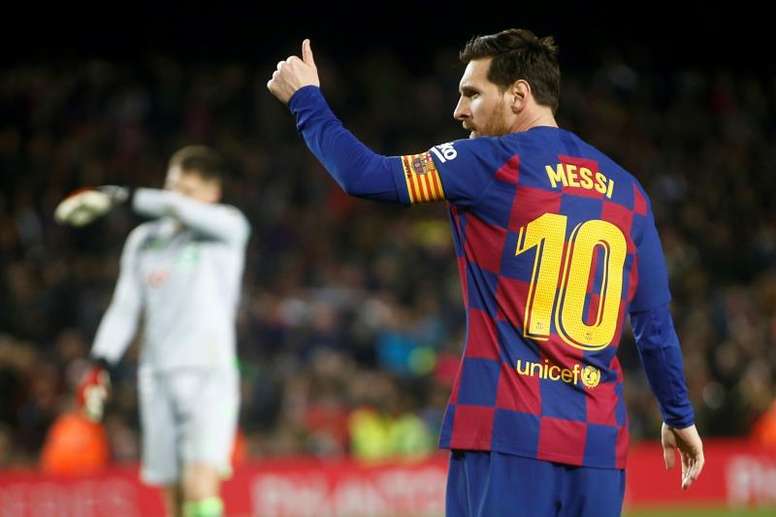 Japan's trendy man who aspires to be like Messi, Salah, Hazard or Sterling
The Yokohama F. Marinos player, who is just 1.61m tall, was considered the most valuable player of the previous season, scoring 15 goals and giving ten assists to his teammates, a key contribution to his success.
"I usually see those great players playing in the same position as me. To name a few, players like Messi, Salah, Hazard and Sterling surprise me. I see how they play, how they dribble at defenders and how they reach the best positions to shoot," explained Nakagawa, who also acknowledged that his idol as a youngster was David Beckham. "He had the confidence and poise to strike the final blow when it mattered most. And he played so elegantly," he said.
Since he started at Senshu University, he has not stopped progressing even though he suffered a serious knee injury in 2014. Despite this, Yokohama did not hesitate to sign the young player, who, although he did not shine in a number of transfers at Machida Zelvia and Fukuoka Wasp in the second division, has not ceased to shine on his return to Marinos in 2018.
In fact, he has become a full international since last year, although he still wants to improve his performances with the national team and make it to a World Cup.
"One of my objectives is to play in the World Cup. I will work hard to get to the World Cup qualifying team, and I want to help my team achieve good results through my goals and assists. I need to advance further and become a better player," he said.