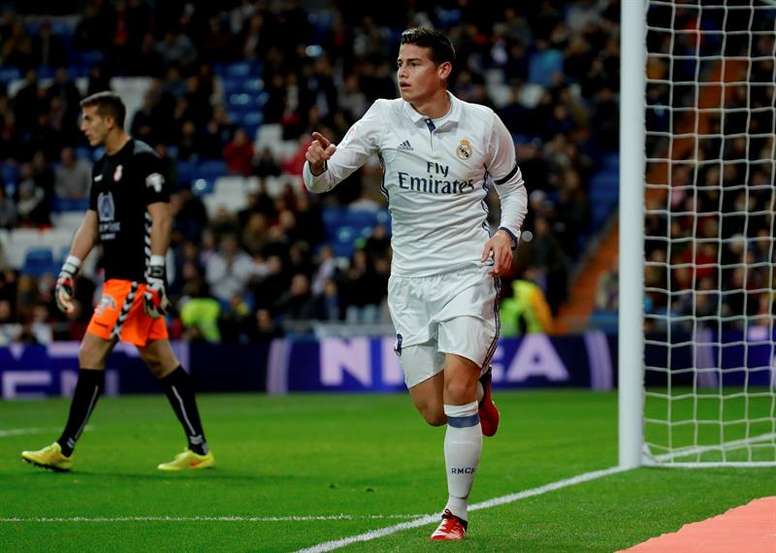 James' mother: My son won't leave Real Madrid
James Rodriguez has been playing since 2014 for Real Madrid and his existinh contract runs until summer 2020.
However, it is not a secret that he isn't happy at Real Madrid. The lack of playing time makes him angry and he has been therefore linked with a move to other clubs.
His mother has shut down the rumours in an interview with 'Noticias Uno', insisting her son loves his club.
"What I know is that he is playing for the club of his dreams, which is what he always wanted. James is not going to give up," she said.