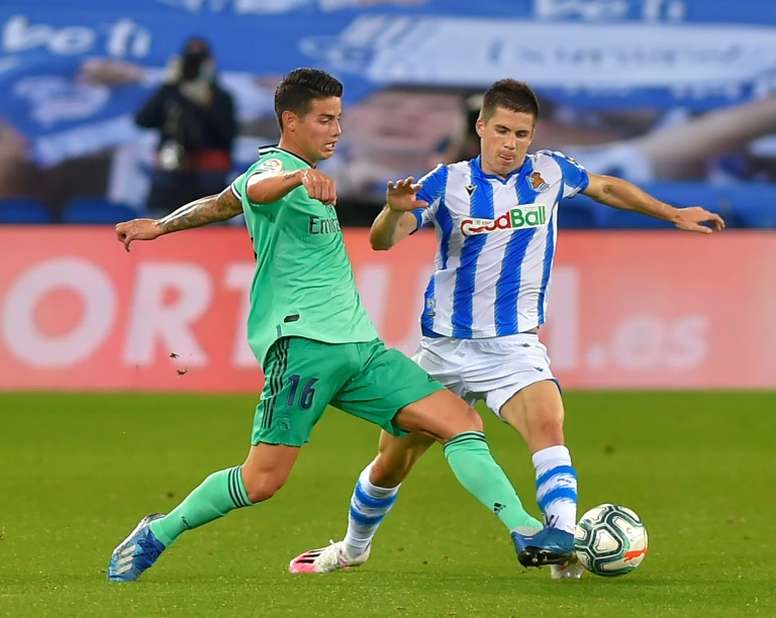 James Rodriguez still hoping for a move to Atletico
James' situation at Real Madrid worsens. The Colombian, who was left out of the call up for Madrid's match against Athletic Bilbao, is well aware that he is not an important player for Zidane.
According to 'Carrusel Deportivo', the Colombian is still determined to go to Atletico de Madrid, a team that showed a great interest in him last summer.
12 months ago, the city rivals had shown interest in the Real Madrid, with Simeone reportedly voicing his wish to bring him in. However, the two clubs failed to reach an agreement.
In fact, James recently revealed in an interview that it was Real Madrid who did not let him leave.
The source indicates that the Colombian does not lose, as he believes he would be a good fit for the club, although he knows that it is difficult.
His wish is to play in Wanda, but the player has asked Madrid to look for another destination for him in case the transfer fails.