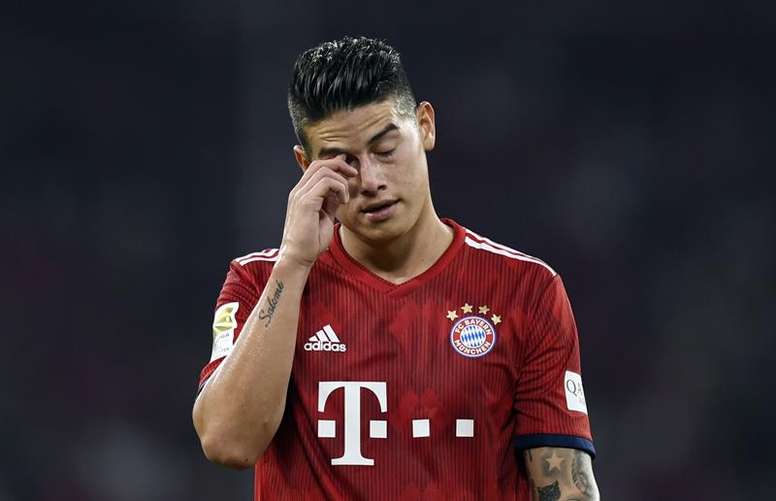 'James Rodriguez is egotistical and disrespectful'
The German legend is evidently not happy with the Colombian's start to the season in Bavaria.
Bayern are without a win in four games under new coach Niko Kovac after they fell to a humiliating 0-3 home defeat to Borussia Monchengladbach on Saturday, heaping the pressure on the Croatian.
It would appear that Matthaus is placing the blame on the Real Madrid loanee's shoulders, not that of the the team in an extraordinary outburst.
"Bayern have too many players only interested in themselves," he told the Spanish media, via 'Football Espana'.
"[James] is one of the players who place their individual importance above the club, then they complain when they are not playing enough.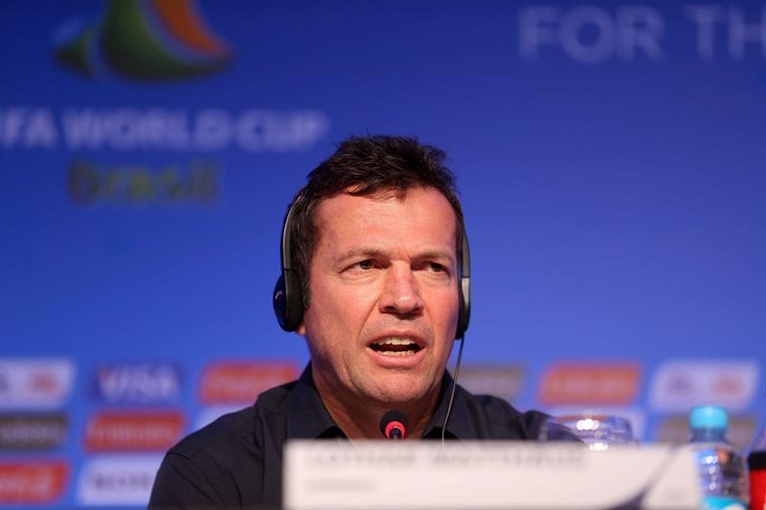 "It is egotistical and it is disrespectful in respect to his coach, his club and his team-mates, he cannot react angrily because [manager] Kovac does not put his arm around him like [former boss Jupp] Heynckes did."
Rodriguez is now into the second year of a two-year loan deal at the Allianz Arena from Real Madrid