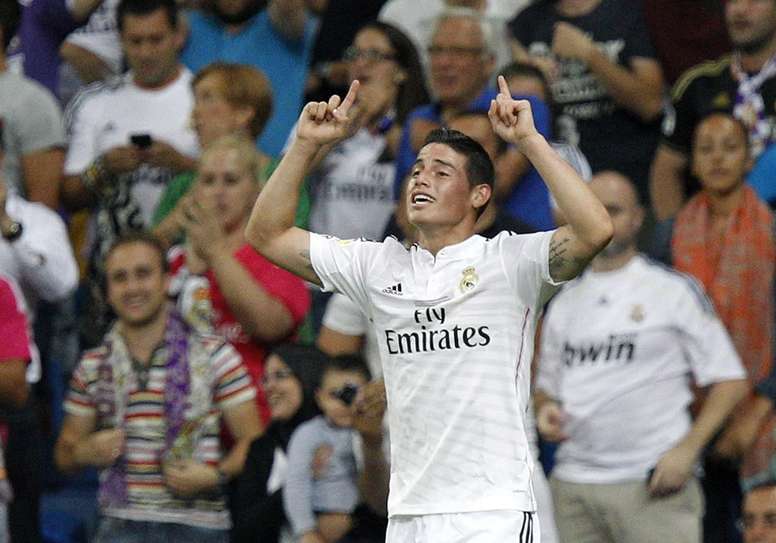 "James, Marcelo and Isco? We are waiting for a new manager"
The director was awarded in Naples as best director of the year. At the gala, Paratici tried not to answer the most embarrassing questions about the future of the club.
"Sarri? We're not following him alone, we're evaluating several coaches. We have clear ideas, but we need some time. Did he say he missed Italy? That's Normal, you eat very well here," he laughed to 'AS'.
The rumours are that Marcelo, James and Isco will be joining Juventus, Paratici dodged the questions: "We'll see, we must wait for the new coach to talk to him about our squad. And, eventually, on how to change it," he added.
"Cristiano Ronaldo's season was extraordinary, it took Italian football to a new level of excitement and we have to thank President Agnelli, who offered Juve fans and all Serie A fans the opportunity to see the best player in the world in our stadiums," decreed the sports director of Juve.