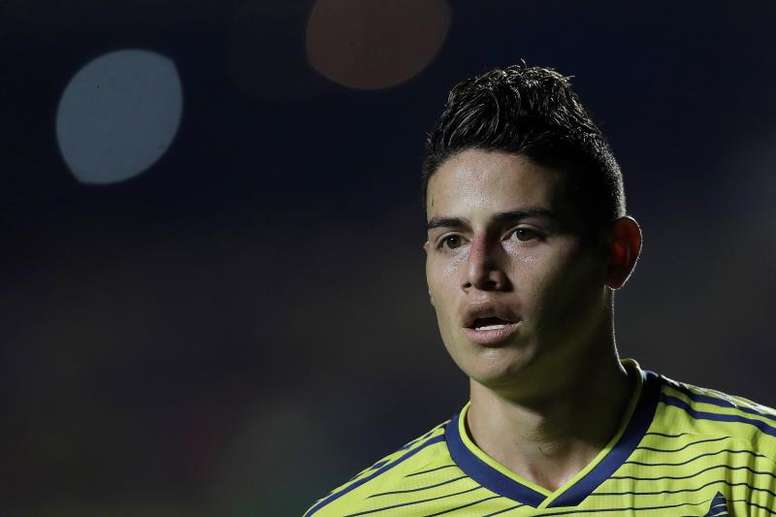 "James, have you seen that you only have a 55 pace rating on FIFA?"
For FIFA players it's very important that their footballers have pace. This means that the player moves with speed and start running fast, which can mark the difference between winning and losing and even more so if they play in competitive mode, such as Ultimate Team.
Sometimes, the fact that a player, virtually, is very slow implies that he is discarded from the best squads of the season. His market value would decrease and users would pay very few coins for him. It can be a real problem despite showing off in other skills.
This is the case of James, who will have, as long as there are no updates, a pace of 55 on FIFA 20. One young fan wanted to ask him on his way home from Valdebebas: "Have you seen that you only have a 55 pace rating on FIFA? Do you think this is normal?", the boy asked at the watchful eye of the midfielder and cameras from the newspaper 'AS'.
The Colombian didn't respond directly, instead he just laughed and started signing autographs for the others present. Surely, the Madrid player is aware of what the fan said, because today professionals are very aware of it and participate regularly in events related to the world of consoles, but, on this occasion, the player preferred to stay quiet.