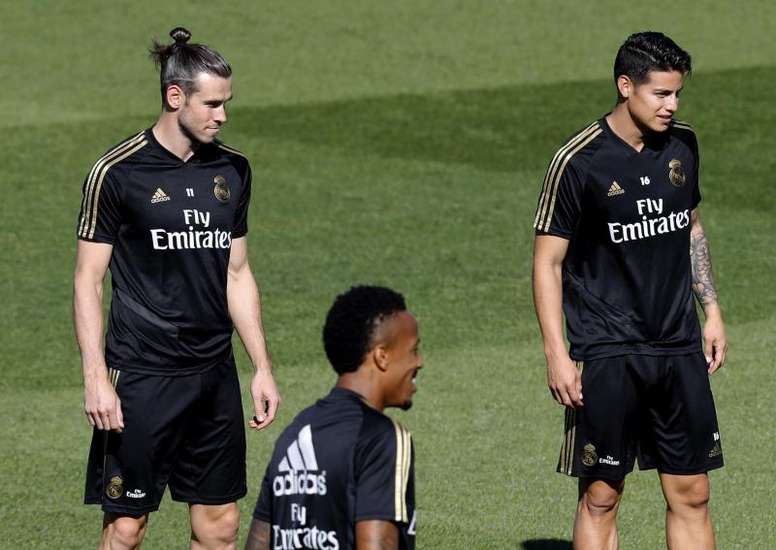 James and Bale's uncertain Real Madrid futures
Gareth Bale and James Rodriguez. Two players with little game time this season and with very high salaries. Real Madrid could move the duo on this summer although they will not find it easy.
James already knows what it is like to pack his bags. He did so when he went to Bayern Munich, where he played on loan for two seasons. After a season in which he seemed to have the trust of Zidane, he has fallen by the wayside.
Therefore, the Colombian has no problem in leaving the Santiago Bernabeu, 'AS' reports. Jorge Mendes, his agent, has already got in contact with different clubs in Italy and England to offer him.
Several teams in Europe have shown interest in James. One of them is Everton, who want to Yerry MIna, James and Santiago Arias to all be together at Everton.
Arsenal also have their eyes on the Colombian international to strengthen the attack.
The other big European club with James on their radar are Napoli. The Italian outfit have wanted him since Ancelotti's spell at the club and now under Gattuso, he could join them in exchange for Fabian Ruiz.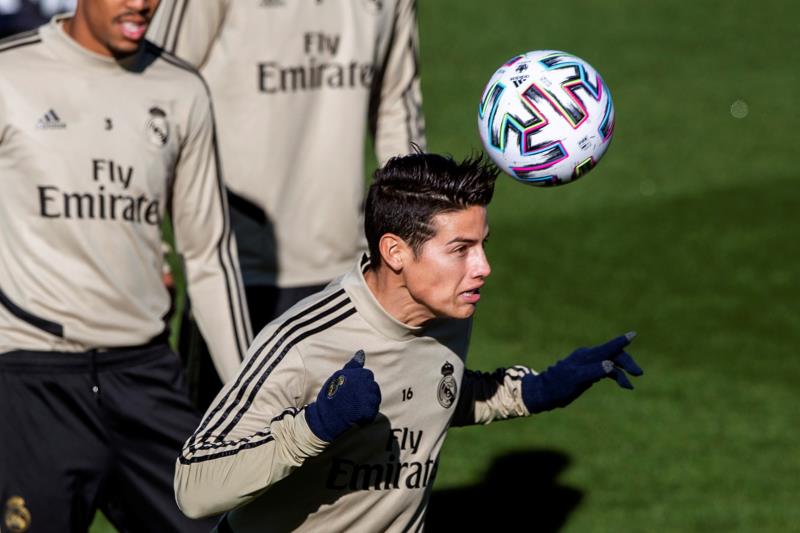 Gareth Bale is a completely different case. After being very close to leaving last summer for China, the Welshman finally decided to stay at the Santiago Bernabeu.
Without the confidence of Zidane and with lots of fitness issues, Real Madrid are considering selling Bale, but they are yet to find a team who can pay him his 14.5 million euro net salary per season.
Bale, unlike James, is not willing to leave. The winger is happy in Madrid, just like his family, despite it being the season he has played least in since he was 18.
Real Madrid are rubbing their hands with glee at the prospect of getting 100 million euros for the two players, 'Mundo Deportivo' says. But while one is keen to leave the other is not so much.