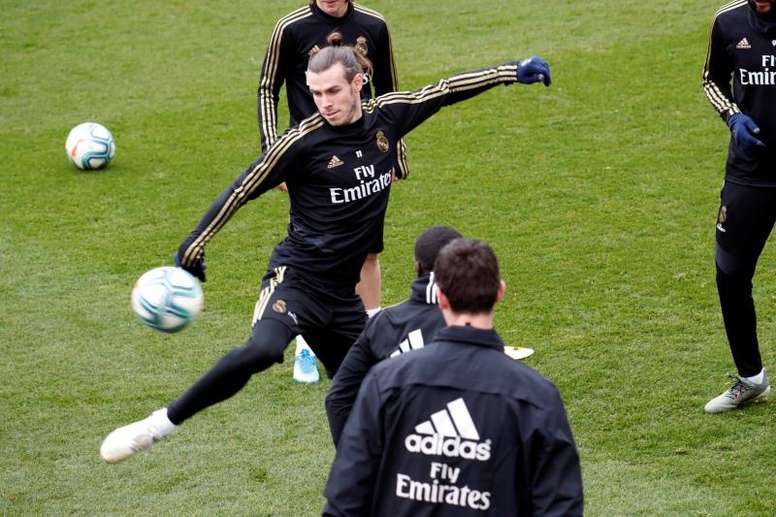 James absent in last training session before Valencia trip
James trained on Friday and again on Saturday. However, he did so alone. The player is now in the last phase of his recovery. Madrid are waiting for him with open arms.
James wasn't the only player not to train with the rest. Marcelo, Lucas Vázquez, Asensio and Hazard weren't there either as they are injured.
Players who were present were the youth team players Altube and Manu Hernando. Both of them trained with the first team on Saturday morning.
The 'Clásico' is just around the corner and Zidane is planning changes. He wants his ideal team to be at 100% for the match against Barcelona next week.
But for now, they are level on points with Barca. Real Madrid, therefore, can't be careless.
December 14, 2019