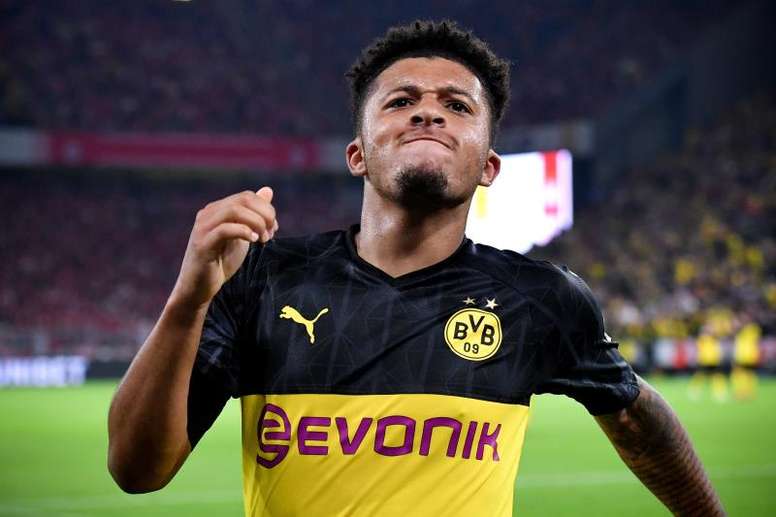 Jadon Sancho's exit in doubt
Borussia Dortmund have been preparing for Jadon Sancho's exit, setting his release clause at 120 million euros, which seems fitting for a player to his level with the current market inflation.
Some clubs in the Premier League are reportedly already fighting over for him, but it seems the Englishman might not be leaving at all.
According to 'Rühr Nachrichten', the German club and the youngster are reportedly negotiating a contract extension. Sancho is said to be comfortable in the team because of his frequent playing, a prominence he would not be guaranteed at other clubs.
Jadon Sancho's contract ends on June 30, 2022, so Dortmund would want to keep him around until they can still cash in for the Englishman's talents.