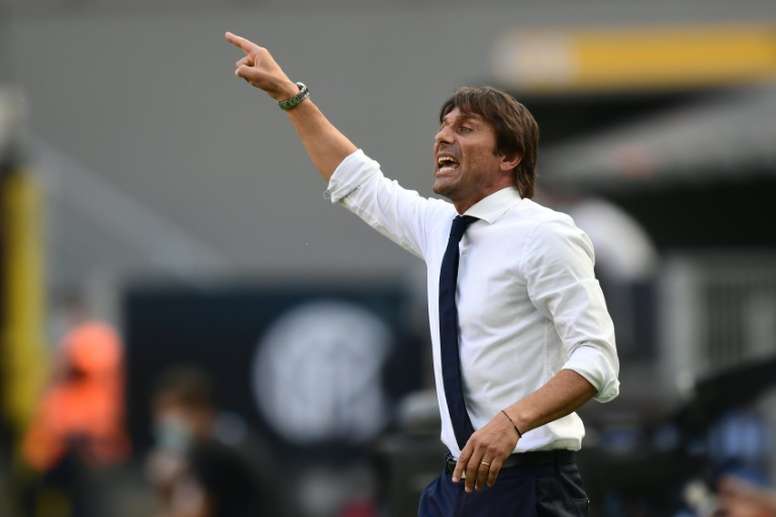 Italy say Conte will be sacked
After a great start to the season which even saw them challenging for the Serie A title with Juventus, Inter Milan have had some poor results and they are fourth in the table.
'Tuttosport' says that the club's hierarchy are even thinking of getting rid of Antonio Conte at the end of the current season. The club's inconsistency in recent games and his large salary could see the Italian on the way out.
The current Inter coach has a salary of 11 million euros a season compared rto the four and a half million euros which Luciano Spaletti was getting. However, the team has still finished in the same position: a top four spot, but well off the leaders.
If that were not enough, Inter Milan do not like Conte's attitude in press conferences nor the fact he does not take the blame and things do not go well. All of that means there is likely to be a new coach on the bench for next season.