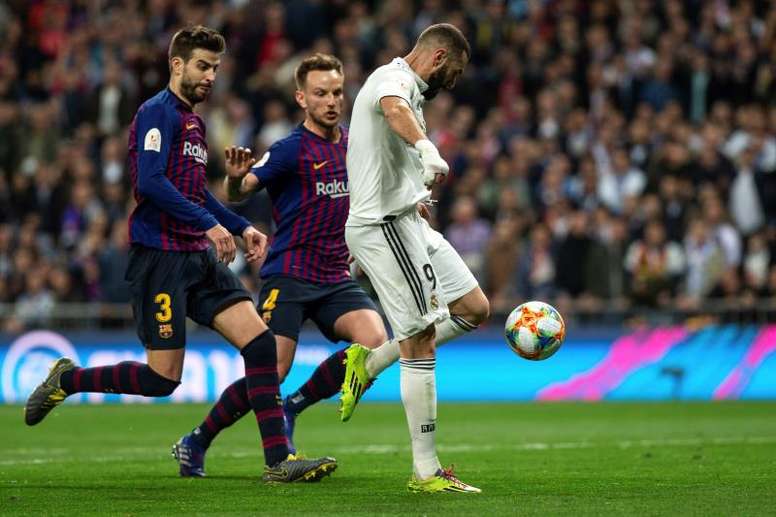 Italy celebrate the fact Rakitic has chosen Juventus!
Whilst FC Barcelona have rejected a 15 million euro offer from a Premier League club, Juventus appear on Rakitic's horizons. According to 'Sport', they are the Croatian's priority and Italy are happy with this.
Barcelona have asked for 40 million euros for the player, but could accept 35 million. A figure that Juventus have no intention of paying. A loan is the best option for them.
A complex negotiation looms if Barcelona and Juventus finally enter into talks to release the player in January. The former Sevilla and Schalke 04 player has also been linked with Atletico, an unviable option at the moment.
The Catalan club want and need to balance their books and Rakitic is among those indicated as a possible sale. The player has already assumed that he has no place at the club and even Eric Abidal has commented in public that his situation at Barcelona is dire.
_