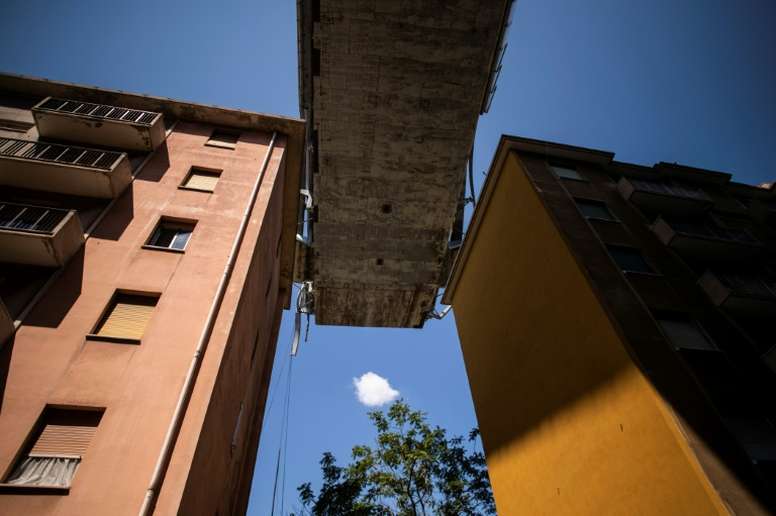 Italy and Ukraine to honour Genoa bridge collapse victims
The motorway bridge collapse in Genoa tragically killed 43 people in August; and so during the start of this international break, Italy coach Roberto Mancini and his players visited the site of the tragedy to lay wreaths and pay their respects to the victims.
Italy boss Mancini spent a long portion of his career in the town, representing Serie A side Sampdoria, and was personally struck by the poignant moment he spent laying a wreath on behalf of the national team, which carried the message; "The Azzurri with Genoa in their hearts."
Mancini spoke to 'Repubblica' after the visit, and was visibly moved by the earlier events, saying: "It's really crazy what happened. I lived in Genoa 15 years and crossed this bridge many times. Seeing it on TV is one thing, but when you see it in real life it's a different effect, it's even more shocking. A moment of strong emotion."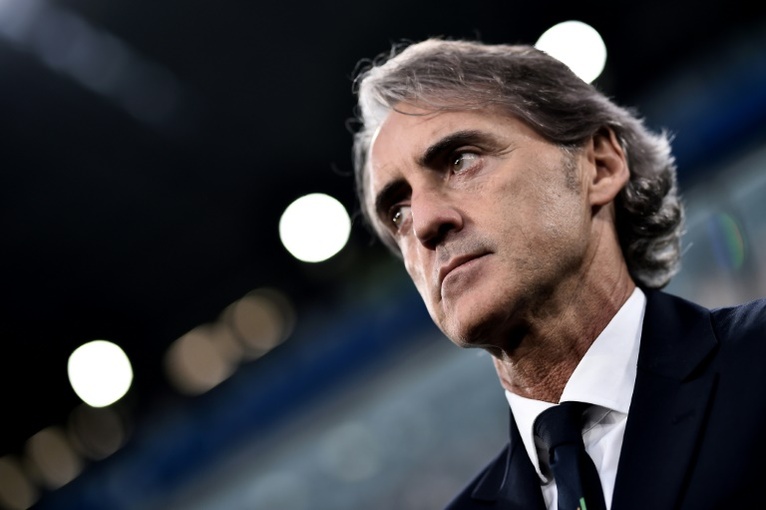 Liguria regional president, Giovanni Toti, spoke of the importance of the tribute match in an interview with the Italian Football federation website, stating: "Playing in Genoa is an important signal which allows you to keep the spotlight on the city. We thank all of you."
Leader of the Ukranian delegation, national icon and assistant coach Andriy Schevchenko, spoke to 'Sky Sports' about the visit, saying: "It is difficult to find the words for such a tragedy. We are here to bring solidarity to the Italian people, to all of Genoa."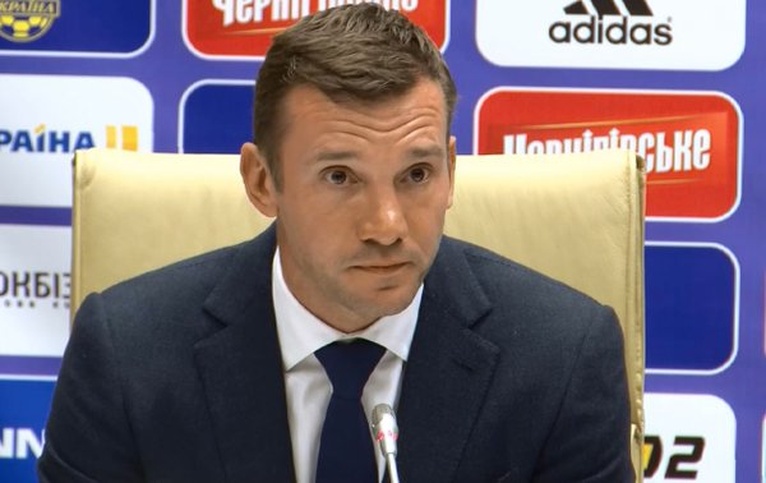 The former AC Milan striker continued: "Italy has left an important mark in my heart and I am always very close to the Italian people. In these moments, people must help each other, because there are no frontiers in front of the tragedies that affect the world."
According to the Italian Football Federation, the match is to be temporarily halted in the 43rd minute in order to pay respect to the victims. The result and the football itself will clearly be of secondary importance on Wednesday evening.