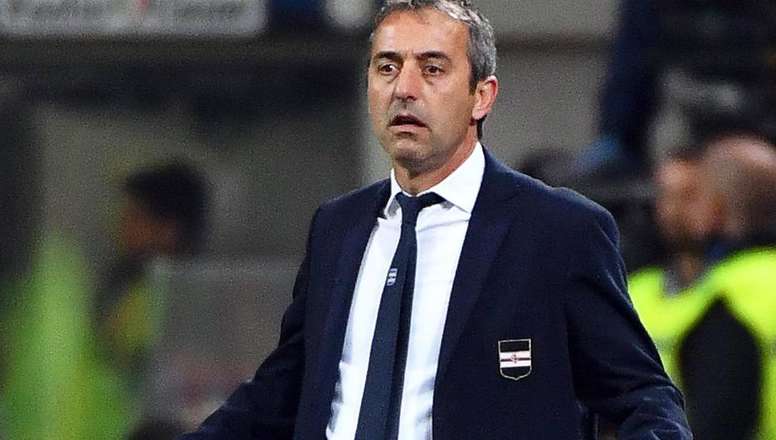 Italian media: Giampaolo to sign three year deal to become AC Milan coach
After the departure of Gennaro Gattuso from AC Milan, the Rossoneri are looking for a coach. 'La Gazzetta' reports that Marco Giampaolo is closer and closer to becoming the new AC Milan coach.
It seems like Sampdoria will lose Marco Giampaolo in the next few days and the club from Genoa have got a list of five candidates to substitute him.
The same media outlet says that Giampaolo, whose arrival at AC Milan will be confirmed shortly, will sign for the three years with the Milanese club and will earn a salary of around two million euros a season.
In the meantime, AC Milan could also make official the appointment of Paolo Maldini as a member of the technical and sporting areas of the team.