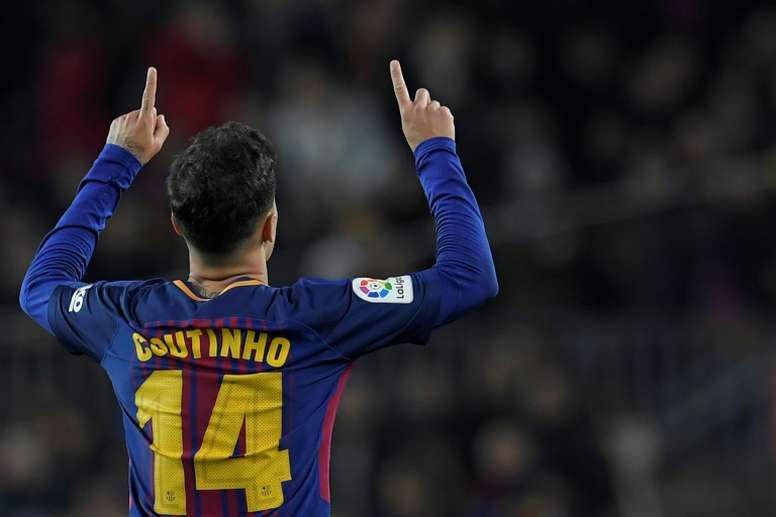 'It would be great if Neymar came back to Barca'
"He's an excellent player. It's a real privilege to play with him in the Brazil squad. For me, it would be great if Neymar came back to Barca. The door is always open to him, Rakitic thinks the same," declared Barcelona's newest addition.
Coutinho also took the opportunity to speak about Arthur, another compatriot of his: "I've also teamed up with him in the national side and he has a lot of quality and character. You can see it in games. He's a top player."
The ex-Liverpool man, who is cup-tied in the Champions League, revealed his side's tactics for their clash with Chelsea: "It's going to be a very difficult game. They have a great team so we'll have to play how Barca always play... Be alert from the star and try to score quickly," he said.
Coutinho praised his teammate Ousmane Dembele and admitted the two of them are still adapting to life in Spain. On his relationship with Luis Suarez, the Brazilian said: "We had some great times in England. He helped me a lot there and he's doing the same here," Coutinho concluded.