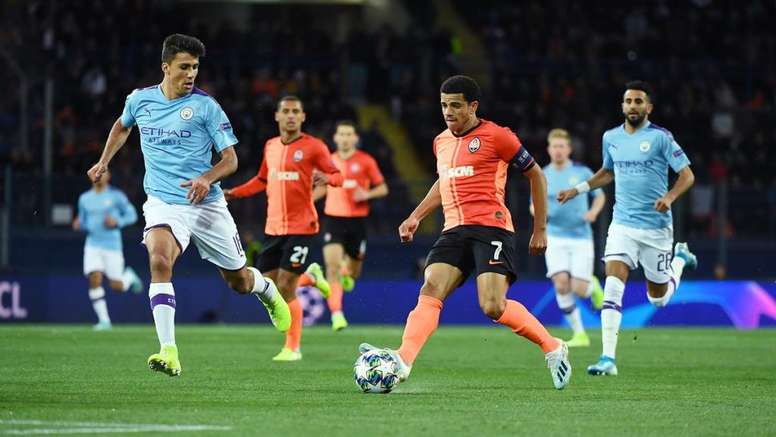 "It wasn't easy to leave as I was very very happy at Atlético"
The player was one of the most high profile exits from Simeone's side. He was key and left a big gap, as well as 70 million euros in Atlético's pockets. In an interview with' 'ESPN', he spoke about his exit from the Spanish capital.
"It wasn't easy because I was very very happy at Atlético. I was at my house with my family, at the team of my dreams. I was playing well. It wasn't easy, but I thought that it was the right moment to take on this challenge and I am very happy to have taken it", he confessed.
He also spoke about how he got uses to life in the Premier League: "It isn't so much the physical side but the rhythm". The play is more physical; it's more box to box, you never stop. It's a new type of football and I have to adapt".
He also spoke about how things are going for Man city: "I won my first trophy very quickly with the Community Shield because the start was good. I think that people must be aware that a lot of things are happening.: we have had a lot of good players missing, we play every three days in three different competitions and we are playing with the same players more or less.