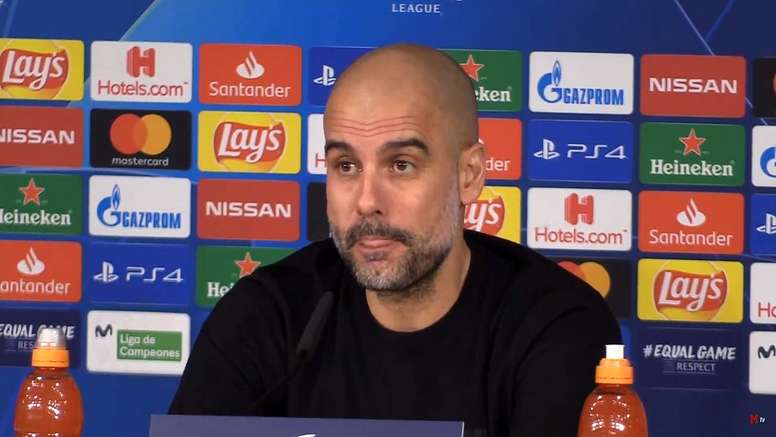 "It was an honour that Zidane came to visit me"
Real Madrid and Manchester City meet this Wednesday in the Champions League last 16 first leg. The return will be at the Etihad on Tuesday 17th March.
On Tuesday morning, Zinedine Zidane talked to the media and Sergio Ramos was with him.
Later on it was Pep Guardiola's turn. The Man City coach was in the press conference with David Silva.
"That Zidane came to visit me was an honour. It was one of the greatest of all time. He did what he felt and things haven't gone badly for him," the Catalan said in reference to when the Real Madrid coach went to Munich when Guardiola was at Bayern.