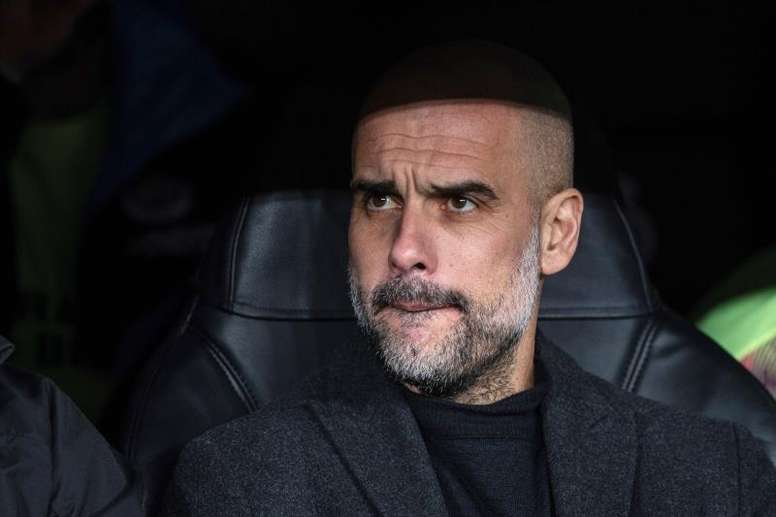 "It seems like the individual prizes are always for Liverpool"
Liverpool fully deserved to win the 2019/20 Premier League season. They finished well ahead of Man City in second.
Therefore, a Liverpool player should win the player of the year award, but Pep Guardiola had a dig at Liverpoo.
The City boss recalled what happened last year when Man City won the Premier League, but a Liverpool man, Virgil Van Dijk, won the award.
"When we won the Premier League last year, it was won by a Liverpool player," he told the 'BBC'. "When they win the Premier League, I'm pretty sure they are going to win the player of the season award. So this award is always for Liverpool," he concluded.