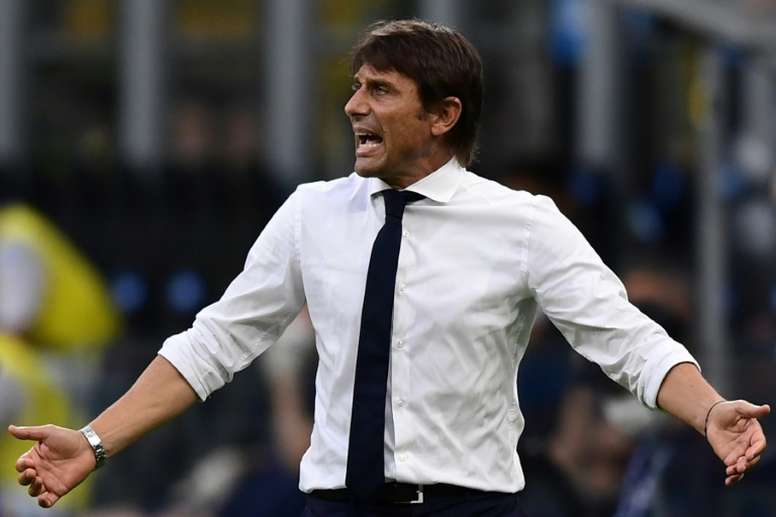 "It's easier to move Milan cathedral than sign Messi"
Inter Milan are closer to 2nd place in Serie A with their win at home to Napoli. Re-evaluating the topic of the week, a fantasy with Leo Messi playing for Inter, Conte this time innovated in his usual serious speech.
"It's easier to move Milan cathedral than sign Messi", Conte said without avoiding a smile. The manager, who had already spoken previously about this possibility, this time took it with a lot of humour.
Words that came just after a viral image of the Argentine with the very same cathedral in the background. The manager, far away from fantasising, wants to think about finishing the championship the best way possible.
He's not considering saving his important players with the Europa League on the horizon. "We're not going to think about rotations, we have four days between games and that's more time than we've had this month".
About the criticism received because of his character, he didn't want to fuel controversy. "I'm always honest, maybe that's what's annoying. I heard things that offended my professionalism, I am a person who always gives everything and lies were told".