"It's been the hardest months of my career"
Real Madrid is living through one of their worst seasons in a long time. Since March, it is known fact that the back to back Champions League winners are going to end the season titleless.
Quite an odd feeling for any fan of the team, and even more so for the players, who have witnessed history and enjoyed many titles in the past.
So is the case of Dani Carvajal. He has become a reference in the team and has suffered through this season, one he will no doubt want to forget.
"It's been some of the hardest months of my professional career. It is a very strange situation, to not be competing for any title in March, especially with our pride and knowing what this team has meant" he stated in an interview to 'Marca'.
In the piece, he talked about how the team is living through this difficult season from the inside, making sure to thank the people who have been there for them through it.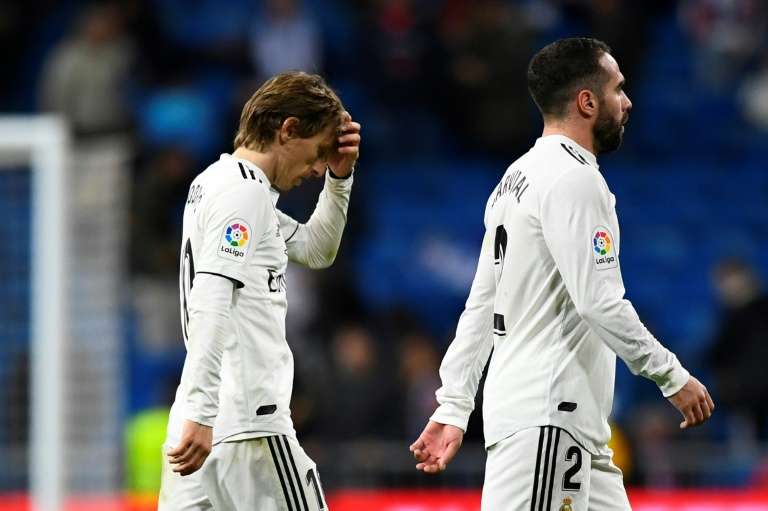 "After the Champions everything's been hard. I was in a really bad mood, it was strange. Over time you assume everything because of the people around you. Now we have to finish the season as well as possible and then think about the next one" he added.
About the team's elimination from the Champions League at the hands of Ajax, Carvajal gave his point of view on the now infamous yellow card by Ramos. "In the end he recognsed he was wrong. After the 1-2, he said that it was the wrong thing to do, but in football, you never know".
Diving deeper into that game, Carvajal relived the sensations of the 90 minutes. "When we're at a 2-0 at half-time, we all know in the dressing room that we have to wake up and take a step forward. And I think 0-3 would've killed us," explained the full-back.
As for all the criticism, Dani was the first to take responsibility. "I'm not a marksman, but if I had to wear one it would be a '4'. I'm a suspenseful player," he said.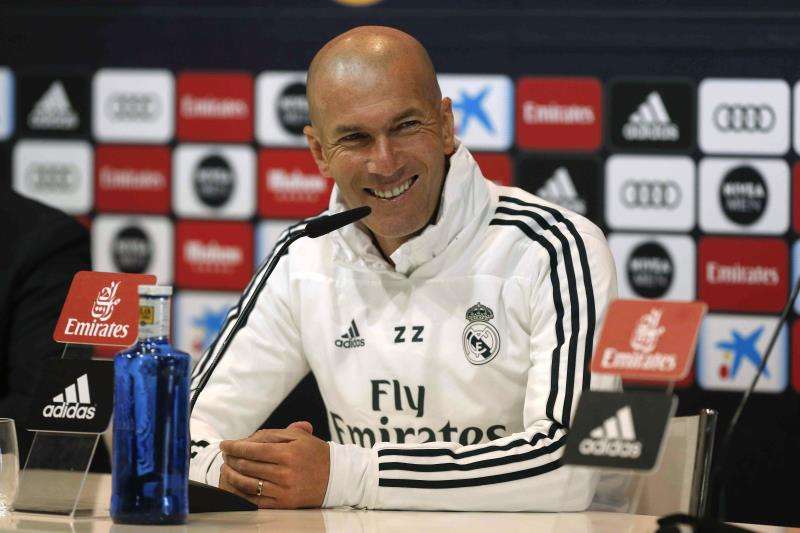 Regarding Zinedine Zidane's arrival, the footballer did not hide his excitement about seeing the Frenchman come back to the Santiago Bernabeu.
"He's the perfect coach. If someone else (Mourinho) had come we would have been with him, but Zidane came at the right time and it's the best thing that's happened to us," he concluded.
In addition, Carvajal also commented on his future in the coming years, making it quite clear that, if everything depended on him, his place will always be in the Spanish capital.
"I have never heard offers. I see myself finishing my career here. I'd always like to try new things, like the Premier, but if Madrid wants me I will retire with them" said the Spanish international.