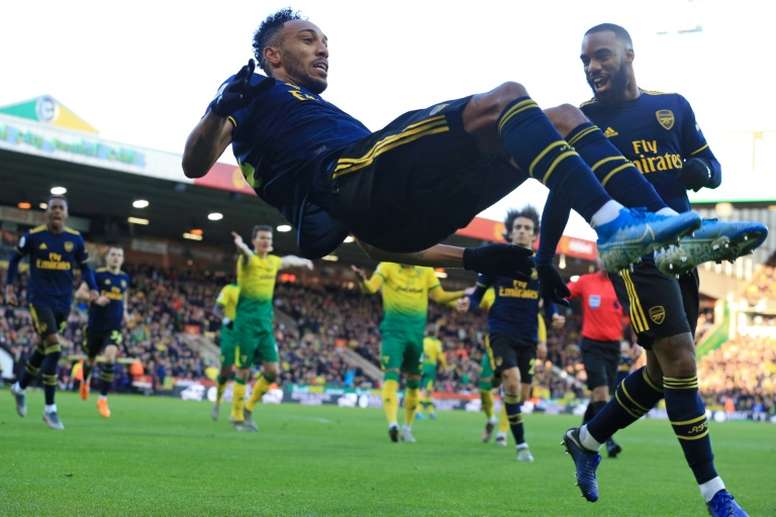 It's all downhill and no signs of improvement!
The team are tenth in the table, with four wins, seven draws and four losses. This is a lot less than the board wanted to have, who had to come to the hard decision to sack Unai Emery as coach.
Ljungberg's arrival as interim coach has not solved anything. "Of course I am disappointed, but we must move forward. The players are lacking confidence. We are in a difficult situation because we have lost a lot of games. We started the game without energy or plans," the current coach recognised in a press conference.
The players are forlorn. "I don't know what to say. I feel like whatever we do isn't going to work out. The team gives their all, we create chances, we defend well, but it seems as if we need lots of opportunities to score and the opponents convert every opportunity they make against us. I'm speechless," Bellerin went on to say.
Neither the data, nor the performance, nor the sensations accompany this squad. In fact, one action attracted a lot of attention in England. During the last match, when the Gunners lost to Brighton, Özil called Lacazzette from afar to recriminate a move, but the attacker ignored him and left without looking at him - or saying a word.