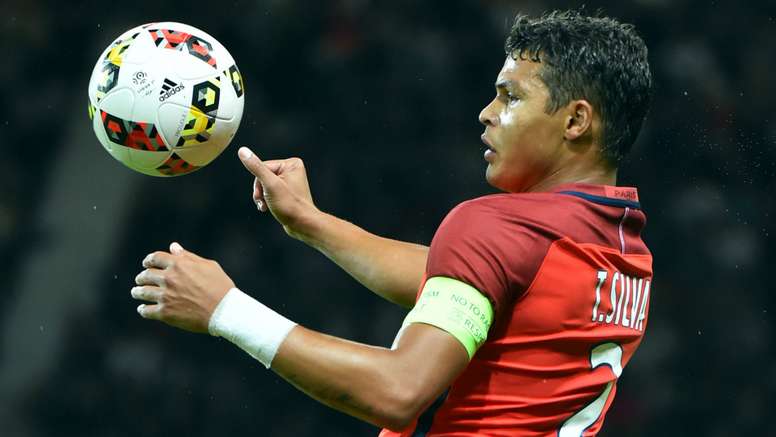 'It's a great incentive for us' - PSG's Cristiane Rozeira welcomes Thiago Silva and Lucas support
Thiago Silva and Lucas Moura are among the leading figures in Paris Saint-Germain's senior men's side to show their support for the women's set-up, Cristiane Rozeira has revealed.
The Ligue 1 giants have worked hard to raise standards across the board, with considerable investment made at all levels.
Top talent has been drafted in from around the world, with a number of Brazilians now plying their trade in the French capital.
Rozeira, a prolific forward with over 100 caps for her country, is among the Samba stars illuminating the PSG ranks.
She can also count on the backing of compatriots in Unai Emery's star-studded squad, with the interest shown from the likes of Thiago and Lucas in the exploits of the women's team offering them a 'great incentive'.
Rozeira told Goal: "I met the boys from the men's team when I arrived at the club, when we underwent our medicals. So I ended up meeting all of them, like David [Luiz] when he was still here.
"Thiago [Silva] often goes to our matches, sometimes texting us, he is one of those with which I'm in contact more often. He always wishes me luck and tries to support me.
"Lucas also went to some matches, even though we don't talk a lot.
"It's very nice to see this kind of thing, it's quite unusual. Even thought it shouldn't be.
"It's great that these guys are doing that, it's great incentive to us, coming from people who we admire and usually follow on TV."