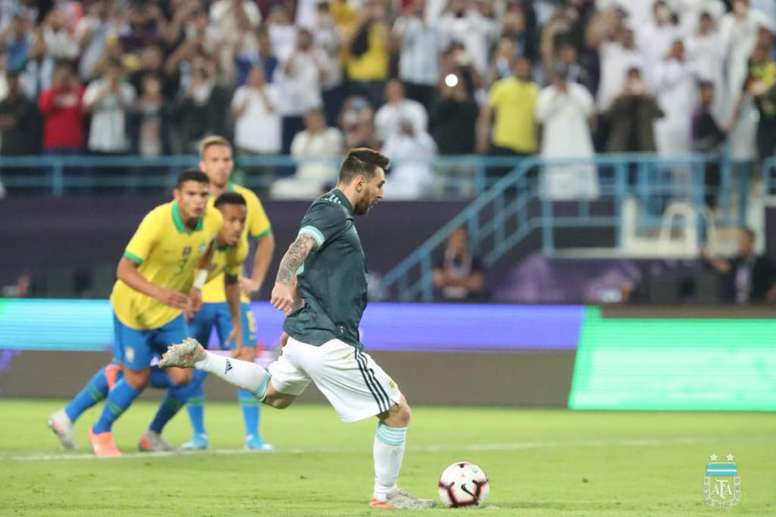 "It made me sad to see what they did with the Brazil number '10"
The former Barcelona player showed his disagreement with the coach's measures, as he thinks thats the decision could "burn the 22-year-old player". The Brazilian spoke about everything this meant on a social media post.
"I saw the game and I made me very sad to see what happened with the Brazil number '10' shirt. They gave it to Paqueta against Argentina. It is a shirt that is respected all over the world," he started explaining.
"This one is not meant to be on the bench or go off at half time. It was used and honoured by Pele, Rivelino, Zico, Rivaldo, Kaka, Ronaldinho and Neymar. It is not the player's fault, it's the coach's becaise they know the weight that this shirt carries", he added.
Finally, he ended his criticism by referring to the care being taken with Rodrygo: "In the same way that you want to protect him, who is doing very well at Real Madrid, you could have protected Paquetá from playing in that shirt".