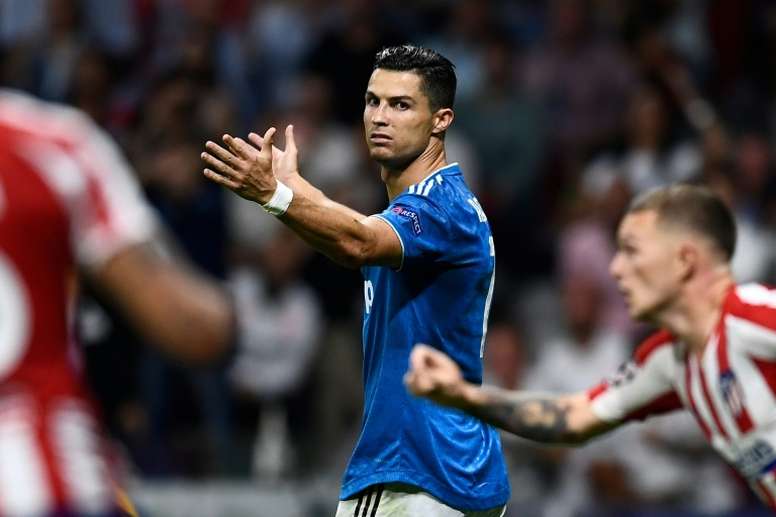 "It hurts me that people don't tell the truth"
Cristiano Ronaldo scored again last week to make it goal number 701 in his sporting career and in official games, but he said that this "is from the past"
The Portuguese striker analysed the team's current situation and what they can aim for in this new season: "We have changed for the better and we are doing well. Everry year is a challenge, not only for me, but also for Juventus. We always want to win everything and I believe that this club should think big because everything is possible. Individual aspect doesn't matter.
Cristiano finds Sarri's style, as well as his deas that he puts forward on the pitch correct and attractive, so, as his own character indicates, all he asked for was to improve every day.
"Last year we had a great season and this season we have started well. Against Lokomotiv we have to play the best that we can. I like the way that the team plays, but we still have things to improve and we are proud of what we are doing now," he expressed.
_
The Juventus player also took the opportunity to send a message to critics or to those who, according to him, his comments differ from reality.
"It hurts me when people say things that are not true. In addition to football, I have a life, a family and children. It makes me happy to win and receive praise after each game," he continued.
To conclude, Cristiano wanted to deny that he doesn't do defensive work in games, although it is true that it is difficult to play back: "It is not true that I do not help the team in defense, it is obvious that if you asked me to play as goalkeeper I would not know. We only succeed because we work together as a team".