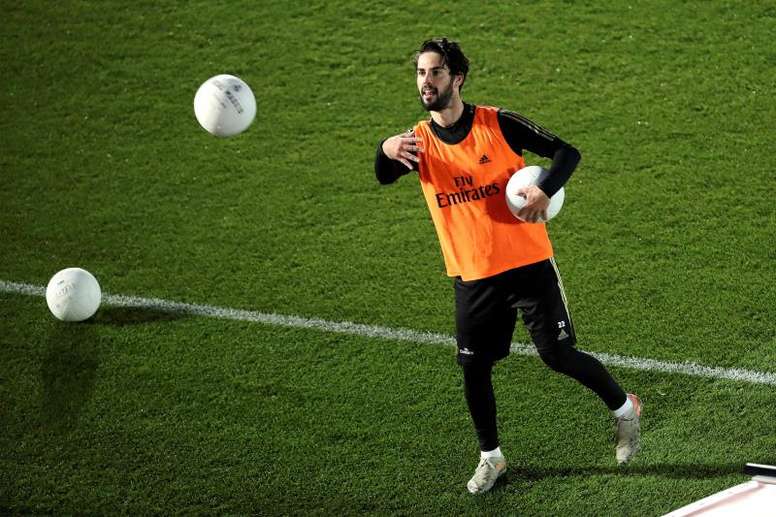 "Isco wants to try another league"
Isco and Madrid seem to be closer than ever to parting ways. The Malaga-born man, who has recently lost his safe starting spot, is very clear that he wants to leave the team.
Isco has his reasons for leaving and there are teams like Everton and Juventus waiting for him. His father and agent, Paco Alarcón, denied at the time that his son wanted to leave.
But the line has changed. The father of the footballer spoke to 'El Larguero' and, in spite of confirming that they have no offers, he dropped the desire that his son has: "Isco wants to try it in another league".
After saying these words, Paco Alarcón did not even rule out that his son, who has a contract until 2022, will continue to wear white. "Staying in Madrid wouldn't be a problem," he said.
Isco's decision has caught Madrid by surprise and 'El Larguero' reported that there are people within the club who believe that he is an unrecoverable player.
Likewise, the mentioned source indicates that Sevilla, which had been rumoured as a possible destination, does not contemplate the arrival of the midfielder and understands that the deal will not go ahead.