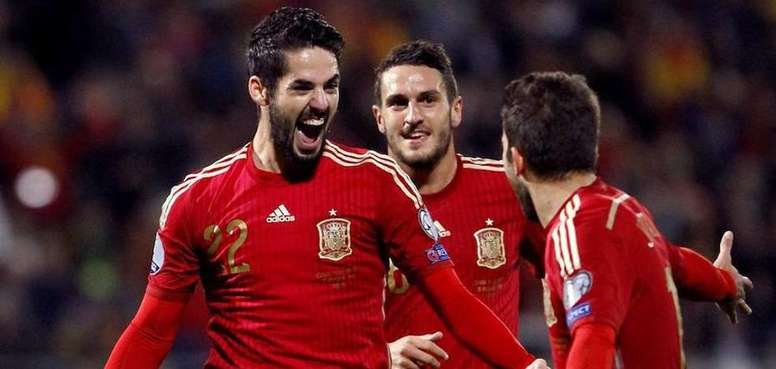 Isco's ambitious challenge
2020 has been very good for Isco. The player has recovered Zidane's confidence and his performance has been notable.
Against Osasuna, Isco proved what he is capable of. Beyond the goal, he was a leader on the pitch. That is the player that everyone associated with Madrid wants to see.
He hasn't had it easy. Solari made him disappear from the Real Madrid team until Zidane returned... and with him, he has recovered confidence in himself.
In the last 5 matchdays of the league, as 'AS' notes, Isco has played 271 minutes. Or 60.2%.
The only but? He has only scored twice in the 1068 minutes of football he has played for Real Madrid this season. But there is still time to improve in this context.
Isco's big challenge, in fact, is to find his best version. Euro 2020 is just around the corner and he doesn't want to miss it for anything in the world.
Isco hasn't been capped since June 2019. Injuries and long periods where he wasn't involved in Solari's plans took a toll on him. The end of March is when the next Spain squad will be made public. The CAM hopes he will be part of it. Euro 2020 is his goal.