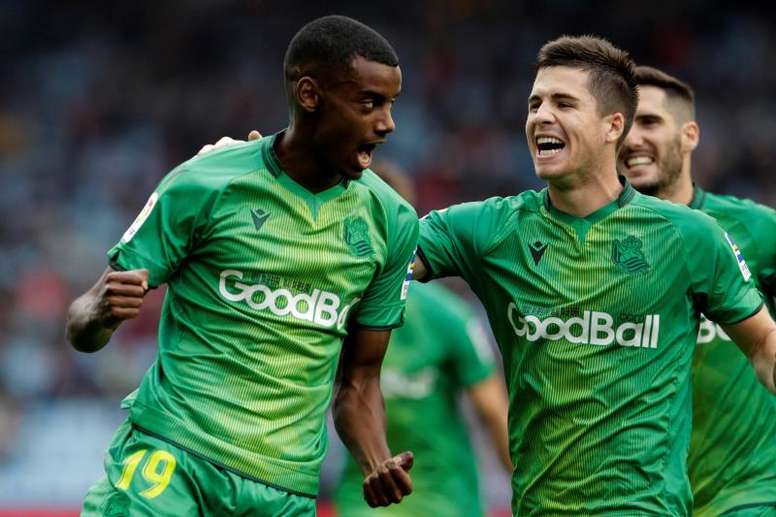 Isak not thinking of leaving Real
In some words collected by 'Mundo Deportivo', Isak spoke to several media in Zubieta to respond to questions about his future.
"I'm here and I am only focused on Real. It's only been a few months and I'm not looking anywhere else. I feel good and excited for the future", he said.
The player explained the reason that led him to sign for the Basque outfit and highlighted the age of his teammates: "I felt it was the best option for me and Real showed the greatest interest in signing me. That's why I came. They have a lot of young players and have one of the lowest average ages in La Liga and for us, it's important because it allows us to progress".
With regards to the comparisons to Ibrahimovic, Isak isn't listening: "They've always tried to compare me to Ibra but I've never thought much about it. I have my own style of play and I want to be myself on the pitch".