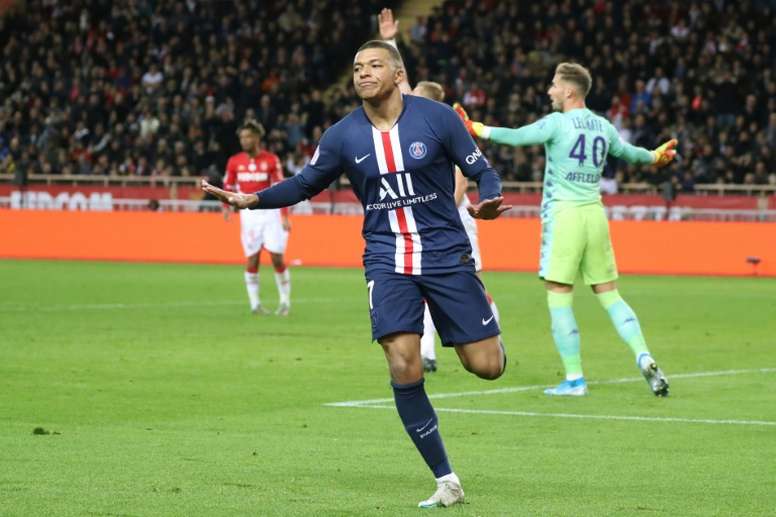 Is Mbappe following Hazard's strategy?
Maybe the best way to sum up the continuous speculation over Kylian Mbappe's move to Real Madrid was done by Robert Moreno, the Monaco coach. "Real Madrid buy him now, please," he said, as if he were fed up of all the daily specualtion. But it is difficult not to talk about him when he himself seems keen to feed the media with more stories.
And the thing is in recent days, the PSG star has appeared on various occasions to speak. Without directly citing Real Madrid and despite the fact that he did not want to answer questions on his future, he left several interesting comments.
Like his praise for Zidane and Cristiano Ronaldo. The current Real Madrid coach and a big Mbappe fan and the player who made history recently at 'Los Blancos'.
In addition, in 'La Gazzetta dello Sport' he also insisted in referring to the Portuguese striker, this time to put him as a role model ahead of Leo Messi. Not only that, but he also praised other Brazilians.
Because Mbappe referred to various past attackers, among them Ronaldo and Kaka, just at the time Real Madrid have got lots of Brazilian players. Marcelo, Vinicius, Rodrygo, Reinier on the way... It is worth pointing out that the Frenchman and Vinicius are friends and that Vinicus predicted that Mbappe would join RM.
All this would be less relevant if it were not because the French international does not seem in keen to renew for PSG. This is despite the massive offer the French side have put on the table for him.