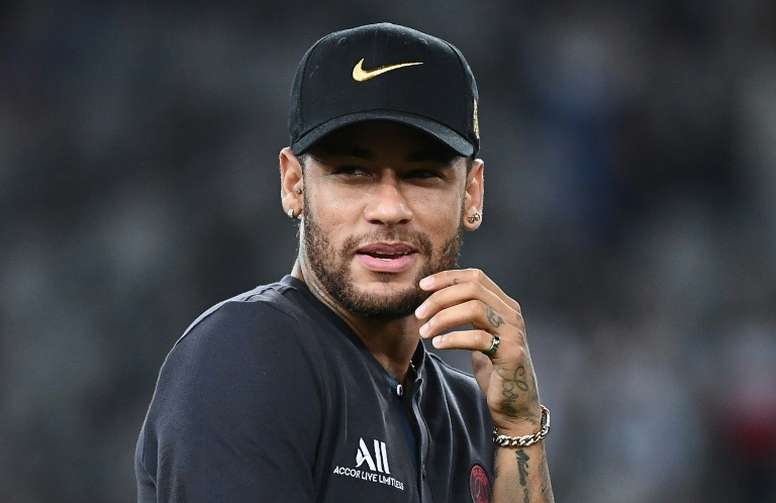 Is it enough? Coutinho frees up 21.5 million euros to sign Neymar
The situation has changed and Real Madrid have joined the fray in the bid to sign the brazilian. For Barca, the big news is that we now know how much money Coutinho saves them.
It is now official that the loan deal is not as expensive as first thought. Instead of 15-20 million, it is actually 8.5 million. If Bayern end up buying him after the loan deal, they would have to pay 120 million, so the Catalans will have recovered some of the investment they made at the time.
But right now, the departure of the Brazilian does not save them that much money. As well as the 8.5 million, they will save a further 13 million, which is the amount the Spanish side would have had to pay him this season.
That is the extra cash that Barcelona have got. A very smalll amount considering the sum that PSG are asking to get Neymar. However, selling Neymar would help PSG a great deal to balance the books.
The other option for Barcelona is to sell more players. Rafinha is on Valencia's radar while Arturo Vidal could be sold to Inter. Barcelona have put a price tag of 20 million on both of them so they would get another 40 million if they sold the duo.
But even that would not be enough for Barca to sign Neymar and make Messi happy. Including players as part of the deal seems difficult. In fact, Coutinho was the only player which both clubs agreed should be in an deal. The French side will not settle for Semedo and persuading Leonardo to accept others is possible, but difficult.
The last option would be by doing a Mbappe like deal. In other words, Barca pay now an important money of loan to take him out on loan and then be forced to buy him at the end of the season.
In any case, it is a difificult situation and Real Madrid will try their best to get Neymar who could well end up staying at PSG.