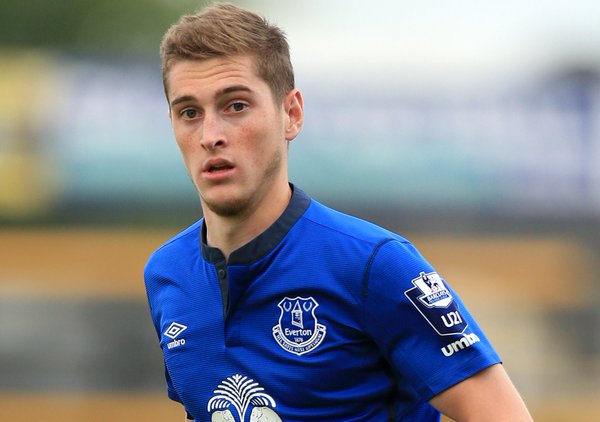 Ipswich sign Grant
Grant will leave Everton for Ipswich Town for one season since they've signed him on loan.
The 21-year-old told the club's website:
"It's been in the pipeline for a while now. I was just waiting on a few things to be sorted out and it got finalised in the week, so I'm really happy to be here.
"We had a good training session on Thursday and I've been welcomed very well by the lads. We've trained well and I'm just looking forward to getting going now".