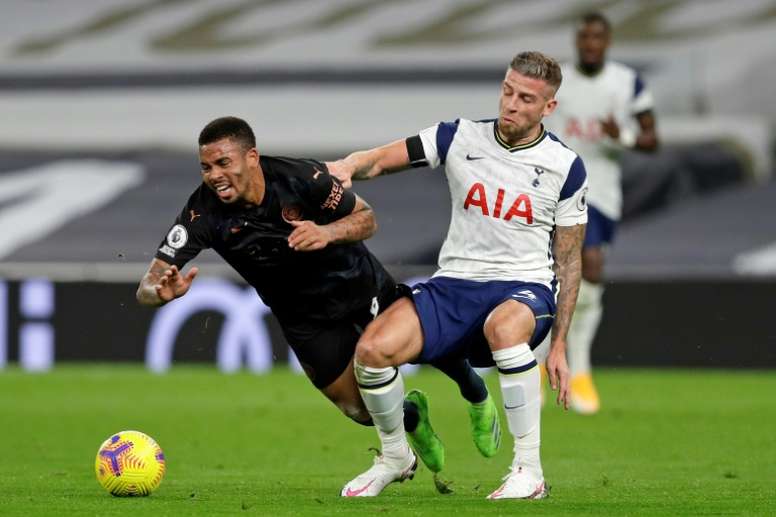 Interest for Alderweireld from Eindhoven
Tottenham have had an excellent first half of the year, with the team fighting for the Premier League, qualifying for the EFL Cup final and moving on to the knockout stages of the Europa League.
Despite the good sports performances, the London club could lose some of its reputation in this newly started winter market, and one of the names that could go is Toby Alderweireld.
The 31-year-old international defender for Belgium could change his tune in the coming weeks and recent rumours suggest he will be packing his bags for the Eredivisie.
According to 'De Telegraaf', PSV Eindhoven is more than interested in taking on the services of the former Atletico Madrid player, who would be happy to return to a Dutch competition he knows very well from his time at Ajax.
Despite this, it seems difficult that Jose Mourinho's Tottenham want to get rid of an important player in the plans of the Portuguese coach, as demonstrated so far by his 15 starts so far this season.