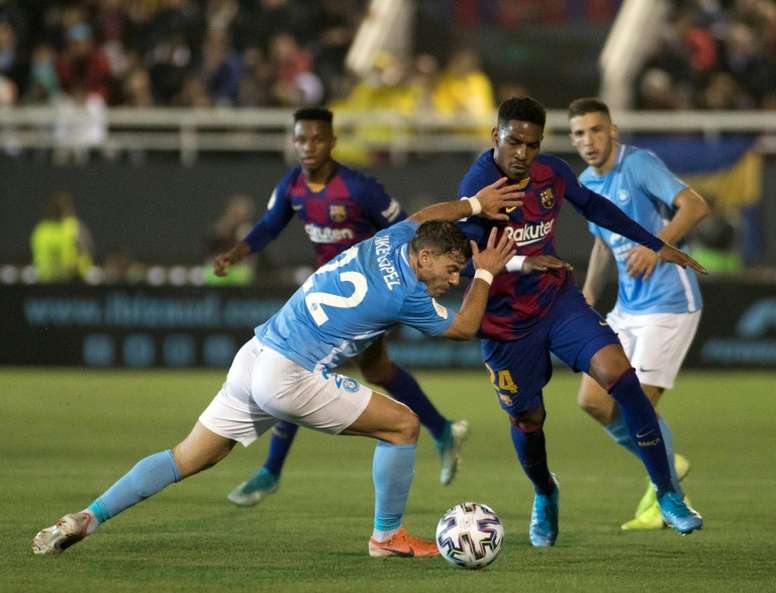 Inter would prefer Junior Firpo before Semedo
The days go by and there's still no clear picture at Barca and Inter for the arrival of Lauatro Martínez. It's true that there's still time left, and in fact, it's still too soon to get anything done, but some things of the deal are beginning to take shape.
According to 'Sky Sport', Inter would prefer to get Junior Firpo before Nélson Semedo. The ex-Betis player has a good reputation in Italy, fundamentally after his great Euro u21 tournament in 2019.
A piece of news that would be positive for Barcelona, who intend to send the Portuguese to Juventus. 'Sport' also highlight that Firpo wouldn't be so opposed to leaving Barca.
Unlike Arthur, who is convinced that he can succeed at Barca, the ex-Betis player thinks that he has to play so that his career doesn't stagnate. If it isn't at Barca, Junior Firpo will try his luck at another club and Inter, as a club in Europe, also attract him.
Another player who could enter the deal is Samuel Umtiti, as his exit wouldn't hurt Barca and he could interest Inter to strengthen their defence.