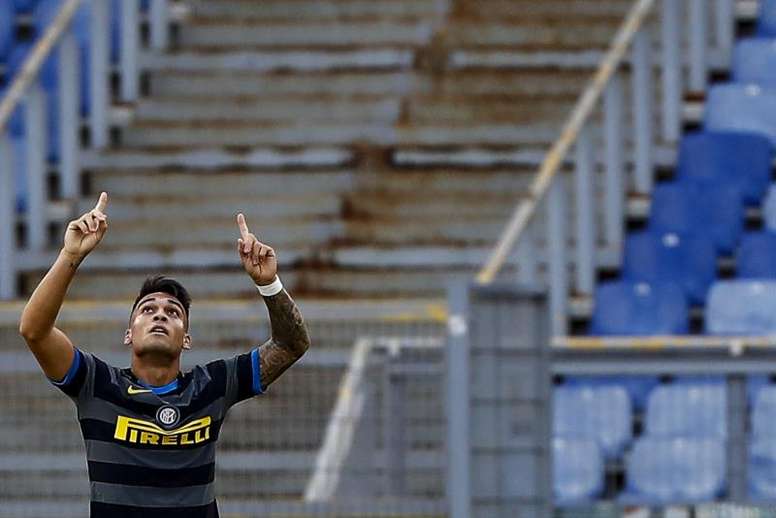 Inter work to keep Lautaro away from Barca
Lautaro Martinez is one of the pillars of Inter Milan. The management are delighted with the Argentinean and do not want to hear about his possible departure.
'Tuttosport' says that the club is already working on his renewal. They have been thinking about extending his contract for some time and reportedly have gone one step further.
Inter has already moved and is preparing a new contract for Lautaro Martinez. They had decided to leave this matter for Christmas, but they have reportedly decided to bring it forward.
The fact is that they do not want Inter to go back to living through a few months of uncertainty like what happened during the summer market. Barca tried to sign him until they were blue in the face, but the Catalan club did not meet the economic expectations that Inter demanded and they lost the opportunity to take over his services.
In order to keep Lautaro away from Camp Nou forever, Inter have taken action. His current contract runs until 2023, and it remains to be seen until what date a new contract will be extended (provided the player says "yes" to the proposal).