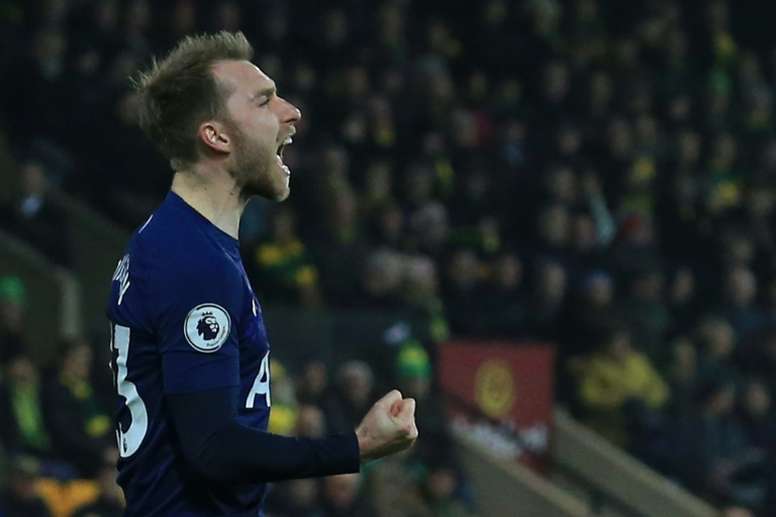 Inter travel to London in order to return with Eriksen
Everything seems to indicate that not even Eriksen, Inter or Tottenham want to wait until the summer. The Italian outfit are looking to sign the Danish midfielder now.
According to information from 'La Gazzetta dell Sport', the club's sporting director travelled to London on Wednesday evening to finalise the deal.
Inter are willing to offer double the initial sum in order to get the Spurs player now.
In London, they know of the summer agreement, so they prefer to get some money for him now. The Dane will sign with Inter until 2024 for around 20 million euros.