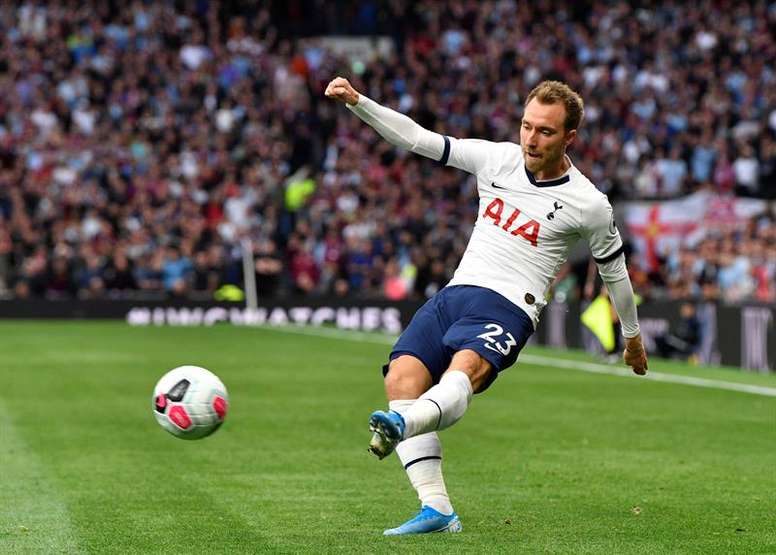 Inter bid for Eriksen
Tottenham have got many suitors for Eriksen. PSG, Manchester United, Real Madrid, Bayern, and now, it seems that Inter will be competing for the midfielder.
The player's contract runs out in the next summer market and, despite the player stating that, at least for now, he is only thinking about Tottenham, the offers coming from abraod are appealing.
The club's main fear is that the player will leave for free. This is why there are several big, European clubs interested in signing the player.
Now, as shown by 'La Gazetta dello Sport', Inter seem to be the latest team interested in Eriksen. Without a doubt, Tottenham are to expect a very buys transfer window.