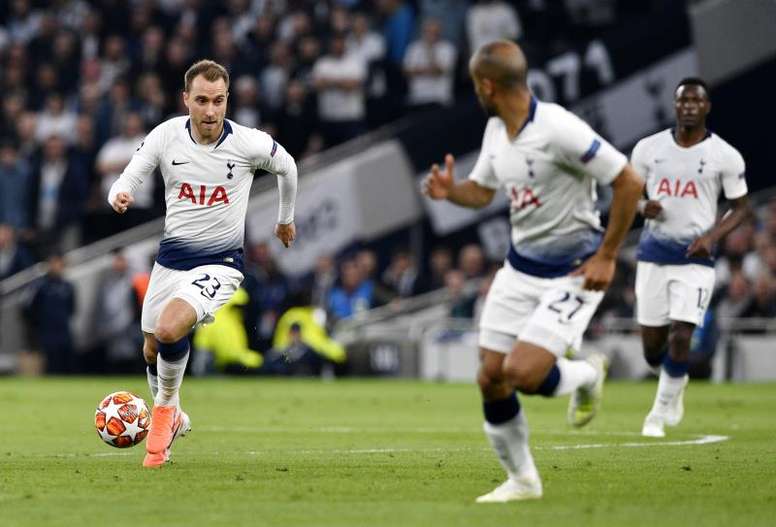 Inter and Juventus fighting for four free star players!
January is just around the corner. A month which will see many signings being made and this winter looks set to be a very exciting one.
And the thing is men of the quality of Christian Eriksen and Jan Vertonghen for Spurs and Thomas Meunier and Leyvin Kurzawa for PSG are being looked at by many clubs.
Eriksen, a 27 year-old Danish international, has played 291 matches and scored 68 goals. He is on Real Madrid's radar while Vertonghen, a 32 year-old Belgian international defender, has scored 12 goals for Spurs in 295 appearances.
On the PSG footballers, the Belgian defender Meunier has played 113 matches and scored 13 goals in the French capital while Kurzawa has scored 12 goals in 108 matches for the French giants.
The main thing these four stars have in common and which makes them irresistible for any side is that their contracts end in June 2020 so can negotiate with any club they like from January.
Something 'TuttoSport' says Inter Milan and Juventus know very well. Italian sides who are ready to compete to get some top players in European football.