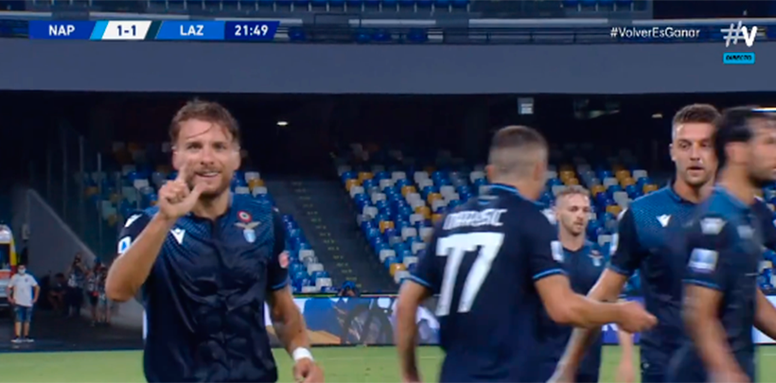 Immobile makes history and equals Higuain as top scorer for a season
Ciro Immobile celebrated the Golden Boot by scoring again. As Cristiano Ronaldo was resting, Immobile was guaranteed the trophy and he just had to match Higuain's 36 goals.
The Argentine's tally was the highest ever achieved in a Serie A season. Higuain got it in the 2015-16 season when he was playing for Napoli.
Napoli were actually the opponents when Immobile made history and scored his 36th league goal of the campaign.
The Italian striker went level with the Argentinian. He did so on the same day that Higuain also netted. This time it was for Juventus.
August 1, 2020