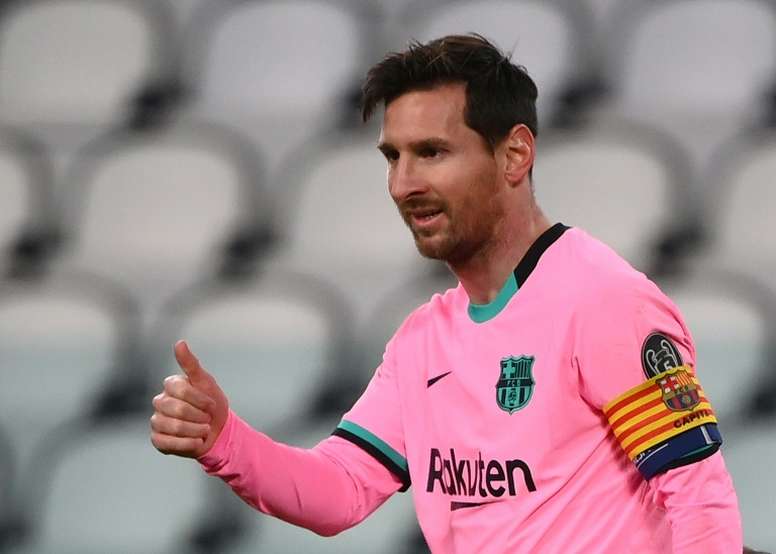 "If we win the election, I will try to convince Messi"
The elections for the presidency of Barcelona will be a long race in which only one candidate will manage to achieve the goal. Toni Nadal, who is part of Víctor Font's team, is in this marathon.
"For someone who is dedicated to sport, being in collaboration with FC Barcelona is a dream. I'm a Barça member, I've always liked football, I had a brother who played there... so obviously I'm looking forward to it," explained Toni, Rafa Nadal's uncle.
On the other hand, Toni Nadal said: "I never expected an easy life with my nephew. I don't expect things to be easy at Barça either. Víctor Font knows that he could enter a complicated situation, but his enthusiasm and the desire to help to overcome the difficulties".
One of the themes that interests him very much in the face of his candidacy with Font is that of Leo Messi. "For us it is very bad news that the best player in history does not want to be with us. We are going to try to get this back on track. If we win the elections I would try to convince Leo Messi to stay," he added.
"I would like to see him (Messi) win another Champions League with us. I would like him to help us make an exciting project," acknowledged Toni Nadal, who is full of ambition on his part.