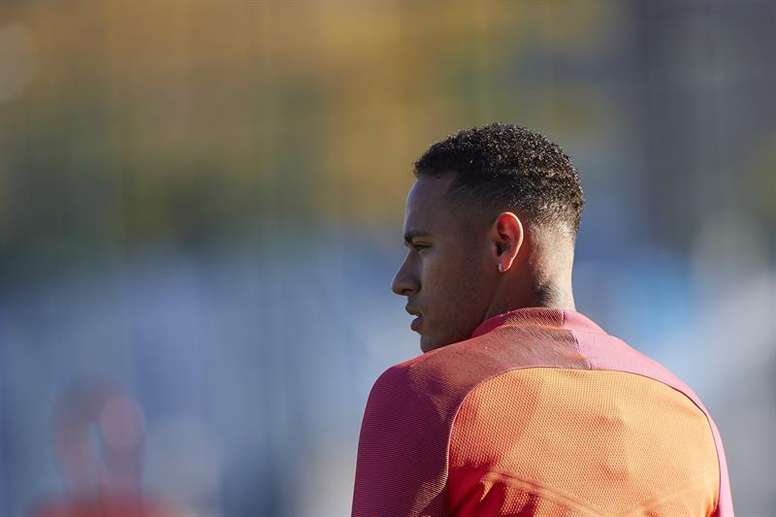 "If we're talking about playing football, the only Ballon d'Or winner is Messi"
The Ballon d'Or will be awarded on Monday, with Cristiano the favourite to take the award, but some still see Messi one or two steps ahead of the Portuguese forward.
"I don't know who's going to win. For me there's only one. The best, that is Leo. If we are talking about playing football, Messi is the best. Cristiano is a great player, he's a legend for what he has been doing for years. I respect Cristiano a lot, but for me, Leo deserves it," he told 'GOL'.
With regards to 'El Clasico', Neymar says that it feels like two points dropped. "I feel like it is a missed opportunity. We dropped two points. We had the match practically won and then we conceded that goal".
The Brazilian also had a celebration prepared if he scored in 'El Clasico', but he missed a number of clear cut chances. "If I had scored, I was going to raise the Chapecoense shirt. It was what could do at that time. (It would have been) Like a message to help, to give strength to the families, to the children whose fathers had gone... It's difficult. They are very difficult times. It's difficult when that happens to someone".