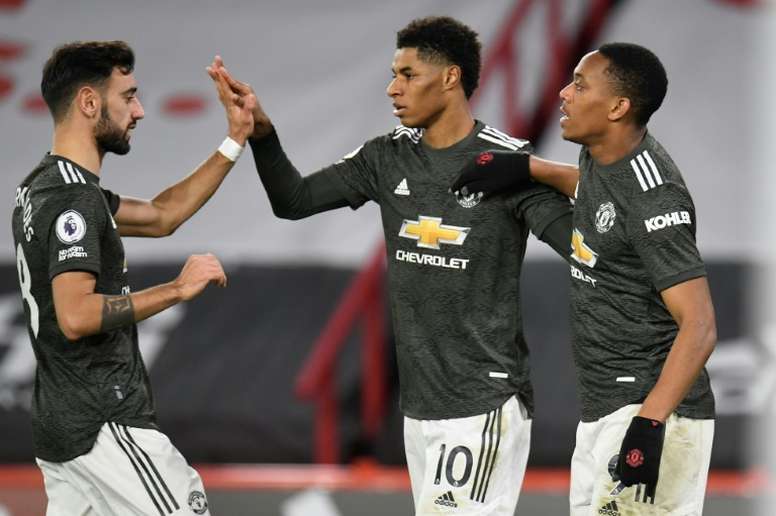 "If we finish second, the season won't have been good"
This weekend there is a very important match in the Premier League. United could go six points clear of Liverpool, while Liverpool have a chance to close the gap.
Marcus Rashford analysed the match and made it clear that his team doesn't see itself in second or third place at the end of the season.
"We will feel a great emotion if we manage to win the league. If we finish second or third, it will not have been a good season for us. This is not what we aim for when the year starts. We take it one game at a time," he said.
The striker, however, insisted that Solskjaer's team continues to improve day by day: "We are a team that is still improving and we try to do our best. Liverpool are difficult to beat at home and we approach the game in the same way as others. If you leave the pitch and you have given everything, you may be sad about the result, but beyond that you will have done your best and that's what we're going to do.
In conclusion, Rashford said that, for him, "there are no better games than against Liverpool and City".