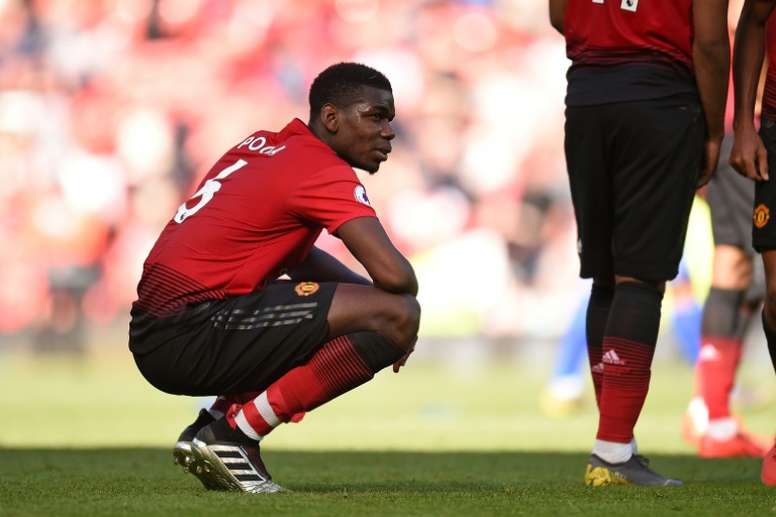 If Pogba does not join, Real Madrid have a plan B
Real Madrid are continuing to work on putting the icing on the cake for this summer. All roads lead to Paul Pogba, the Man Utd midfielder.
The Frenchman, who is to Zidane's liking, is on the agenda of Real Madrid as well as on Juventus'. Sarri has not hidden his preference for the Frenchman and the 'Old Lady' are real threat to Real Madrid.
In fact, 'Il Corriere dello Sport' assured that the Italian club are going to offer United 200 million plus three players to sign the midfielder, something which seems quite complicated.
Despite all these rumours, Real Madrid are very calm. The Spanish club are in no rush to sign Pogba, a player who left various bits of skill in the ICC match versus Inter Milan.
According to ''AS', Real Madrid have got a Pogba plan because they consider that United will soften their approach at the end of August because of the pressure of the Frenchman. They think United will have no option but to give in and sell him.
Likewise, the cited source indicates that there is another plan set out as a back up plan if Pogba does not join them. Real Madrid would look for another midfielder in the market which lasts until 2nd September.