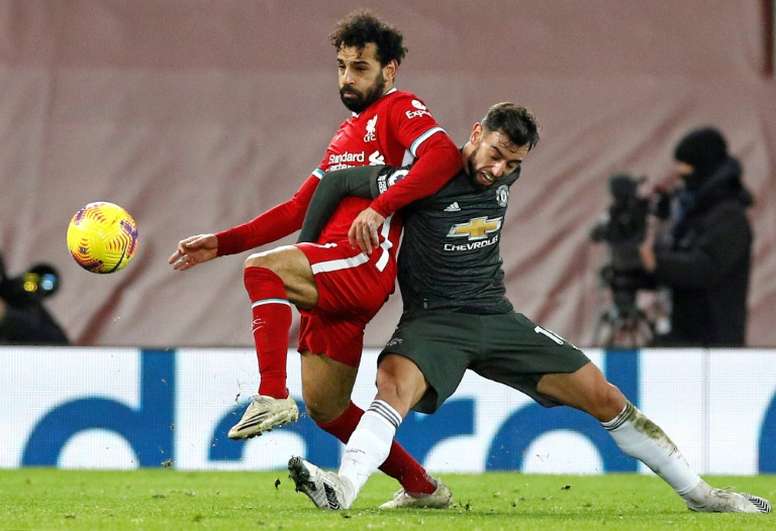 "If Mourinho parked the bus at Anfield like that they would have killed him"
For many, the 0-0 result that Manchester United took from Anfield was a very positive one. The Red Devils held the champions at home, but at the cost of a very defensive game.
Paul Ince, a legend of the team, did not like it too much and took the opportunity to compare the Norwegian with Jose Mourinho: "When Mourinho parked the bus, they slaughtered him".
"United's performance, especially in the first half, was very poor. Solskjaer's plan for the match was clear and they defended en bloc well behind. I remember, a few years ago, when Mourinho parked the bus in Anfield and was crushed for it," he explained on 'TalkSPORT'.
"It was already known that they were going to defend at the back and try to take advantage of the speed of Rashford and Martial. When I played for United, they didn't go out to Anfield to defend. It was a great opportunity lost and I was disappointed," concluded a Paul Ince who was at Manchester United between 1989 and 1995.