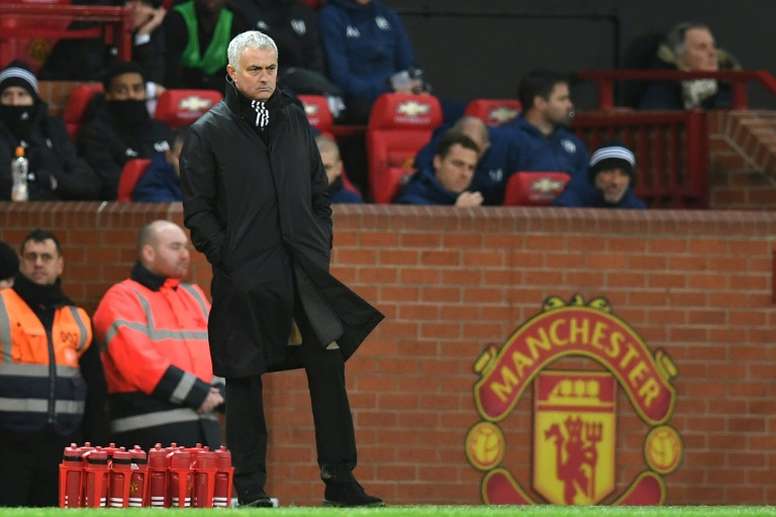 "If Mourinho can win trophies with a dreadful Man United team, he'll win trophies at Spurs"
He first spoke about Tottenham's decision to replace Mauricio Pochettino:"I think it was strange [to sack Pochettino] after where Spurs had been last season, getting to a Champions League final. To see the manager lose his job a few months later, it was a surprise."
However, the former player and coach believes there is something to be said about José Mourinho's appointment. "But what is interesting is the appointment of Jose Mourinho, and the club's change of philosophy and mentality. The change of the structure of the club from what was planned [under Pochettino], it was a massive change."
"I think that was simply about trying to win trophies, I don't think it's anything else. They went for the person who has delivered trophies wherever he has been."
In his praise for the highly experienced Portuguese manager, he also managed to take a dig at Manchester United: "It will happen; I think if you give Mourinho three years at one club he will win something, I'm quite sure of that. It has to be something really strange for that not to happen, because he's done it even with a very bad Man United team – he won the Europa League."
"He's got a way of playing football and understanding football that wins trophies."